Genshin Impact: Use These Cool Tricks to Master the Craft of Auto Attacking
Published 05/25/2021, 1:28 PM EDT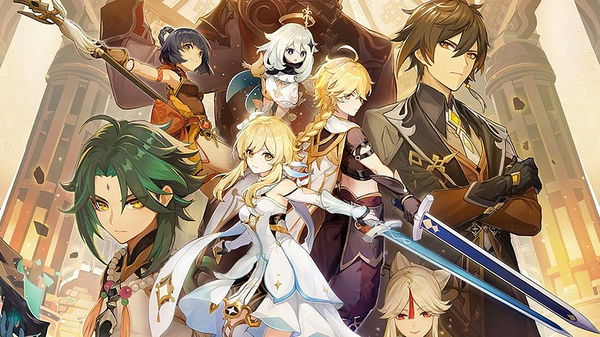 ---
---
Genshin Impact is difficult to master, as it harnesses a range of intricate mechanics. Each character functions in a unique manner, and the title also contains several elemental reactions between 6 prominent elements. The game also features a roster of weapons, which each character can use. There are 3 variants of melee and 2 ranged weapons, each coupled with an elaborate and unique auto-attack pattern.
ADVERTISEMENT
Article continues below this ad
Here is how you can master auto-attacking for a few weapon types that exist in the game. These amazing tips will help you master the craft while it will aid you to constantly deal damage.
ADVERTISEMENT
Article continues below this ad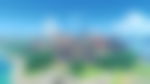 Useful tips to effectively use auto attacks in Genshin Impact
There are several things players can do to boost auto-attack damage. Each character has its own specific attack animation and weapons of the same category carry the same type of attack patterns. This makes it quite easy for players to learn each pattern and add the important attack cancel, jump cancel or dash cancel to amplify the attack.
The first tip is for the bow users, and how to shoot extra arrows. Gamers should always shoot arrows in pairs and use the aim key to cancel out the animation after the first shot is fired. This will enable you to quickly snap back into the shot, allowing you to fire two arrows in quick succession.
Attack cancels also work for charge attacks for bow users, and this tip will be useful for characters like Amber and Ganyu. Use the charge attack normally and as soon as the first shot is fired, use the aim key to reset. This will allow you to once again skip the attack animation, and enable you to shoot the charge shot yet again.
You can bunny jump and attack with Claymore users in the game. Just use your fast attacks normally and then jump twice on the enemy to gain height and then unleash a plunge attack. The title also contains another trick attack trick that will allow you to use an interesting dragon strike with Claymores.
Just unleash a normal attack and right as the weapon connects, hit sprint, and jump simultaneously. This will allow you to gain even more height, which will allow you to unleash a devastating plunge attack. This trick is not easy to use, and it will demand a few hours of practice to master the attack.
ADVERTISEMENT
Article continues below this ad
video source: Howllzz
There is another cool trick you can do with bow characters and this one is called arc shots. As soon as you connect with the first charge attack, leave the targeting mode and enter it once again.
This will shave off crucial time from attack animation. as it will give you charged shots quickly. You need to be incredibly fast to pull this off. Note this technique is not easy to do with Ganyu, while other bow users can easily use it.
ADVERTISEMENT
Article continues below this ad