Genshin Impact: Use This Redeem Code to Win 60 Free Primogems
Published 03/23/2021, 11:00 AM EDT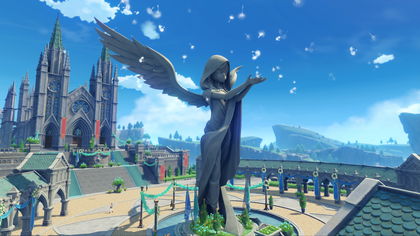 ---
---
miHoYo routinely rolls out interesting events and updates that keep Genshin Impact fresh. These things usually come attached with codes that bear amazing rewards. Players can pick up Tevayt's common currency Mora, Hero's Witt, and premium currency Primogems. The game has recently welcomed a brand new festival event for Mondstadt and it offers amazing rewards.
ADVERTISEMENT
Article continues below this ad
The developers have indeed released a lucrative code that you can use to gain 60 Primogems. You can find the code listed in the video below shared by a YouTuber.
ADVERTISEMENT
Article continues below this ad
video source: taka gg
You can farm Primogems can inside Genshin Impact
The community can farm these precious gems inside the title by merely playing the game. The title offers gems within special events, specific chests, and storied quests. The game comprises massive areas that are covered with amazing locations filled with deadly monsters. These areas usually contain Seelies and time trial quests, a special shrine, and a location that contains puzzles.
If you explore the map, you are bound to stumble upon one of these aforementioned things. The puzzles might pose a problem, but they are easy to do if you survey the surroundings. Usually, each area contains quests and puzzles that can be solved with the help of the region-specific units. For instance, Liyue's quests are designed for characters who can make use of constructs, which makes Geo units beneficial in exploration.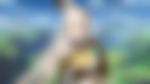 ADVERTISEMENT
Article continues below this ad
Similarly, the time trial events, special story quests, and daily commissions also offer Primogems. Gamers can easily pick up these gems from merely playing the game and exploring the world. Although the festival and special events serve as the main source of Primogems inside the game.
If you are strictly F2P, then it becomes very important to farm these events. The developer adds these things to make the entire game feel fresh while also helping the player base replenish their resources.
Outside of these things, players can pick up similar redeem codes from the live stream. The Abyss floors also serve as one of the best sources to earn Primogems, as clearing each floor will reward you with the precious resource.
ADVERTISEMENT
Article continues below this ad