Genshin Impact: Use This Simple Guide to Earn 5000 Points in Twisted Realm
Published 05/11/2021, 3:52 PM EDT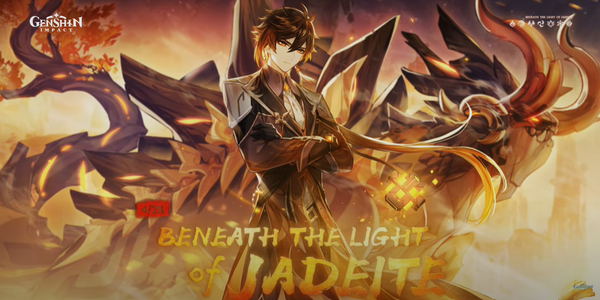 ---
---
Genshin Impact has rolled out another massive event in Energy Amplifier of the current update 1.5. This event seemed really interesting on the surface, but it is something much more than that. It offers a great range of combat situations, which can adequately test your team's strength. For far too long, the high-level players were starved of an imposing challenge that will make them think.
ADVERTISEMENT
Article continues below this ad
Now, it seems like the latest event's last challenge will give players a rather troublesome time. Here is an amazing guide that will help you defeat Abyss Herald in the Twisted realm.
ADVERTISEMENT
Article continues below this ad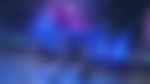 Destroy Abyss Herald in the final challenge of Genshin Impact
The final stage of the energy amplifier is not easy to beat, as it pits you against the Abyss Herald. The range of negative effects and limited time will indeed make the last fight bothersome. Therefore, players should insert every single fruit in order to attain all the positive effects. This will only help you counter the negative effects and make the fight a lot easier than it is.
First up, you need to take care of all the Hilichurl creeps that spawn inside the domain. You can beat this event easily if you know how to use your elemental reaction properly and combine their powers. Give yourself 5 minutes of time and do not go overboard while selecting negative buff. It is possible to compete for 5000 points without selecting most of the negative buff.
Now, units like Bennett, Yanfei, Ningguang, Diona, Xinqiu Sucrose are a great choice for free-to-play gamers to beat this event. Otherwise, Venti, Zhongli, Hu-tao, and other top-tier DPS characters can also produce incredible results. Use food buffs before stepping into the fight against Abyss Herald and try to run overload or super-conduct composition.
Abyss Herald belongs to the electro element, which makes physical and Pyro damage quite an effective damage source. This is where Rosaria, Klee, Xianling can outshine most characters, and Eula would definitely decimate this boss if she was available.
ADVERTISEMENT
Article continues below this ad
video source: RIEN
ADVERTISEMENT
Article continues below this ad
Whatever may be your choice of party, just ensure you use your DPS unit with the right elemental reaction. Protect your carry at all times, clear out the Hillichurls, and your party should be able to best this final boss of the Twisted Realm.
Trending Stories