Genshin Impact Version 1.6: Beidou Is in Her Prime All Thanks to the Electro Buff
Published 06/22/2021, 11:05 AM EDT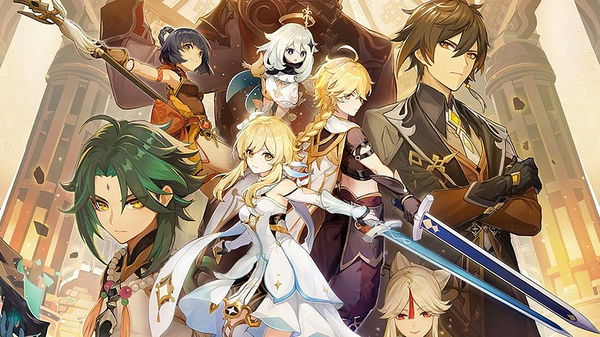 ---
---
Much like every other title, Genshin Impact also goes through serious changes with each update. miHoYo has pushed the meta towards electro characters with the recent buff. This has changed the roles of several characters, who were previously used for utility purposes only. 4-star electro characters like Fischl and Beidou are now dealing significantly greater damage.
ADVERTISEMENT
Article continues below this ad
Fischl can be a strong sub-DPS character now, but Beidou can actually become a primary DPS unit in this patch. The changes to electro elemental reaction have amped up her damage scaling exponentially.
ADVERTISEMENT
Article continues below this ad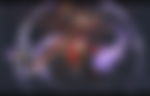 Beidou is one of the best characters for abyss in Genshin Impact
The studio has significantly buffed prominent electro reactions like super-conduct, overload, and electro-charged. The studio has even changed the abyss floors and filled them with a multitude of enemies that Beidou can decimate. She excels at killing multiple enemies with rather ease because of her abilities.
Beidou has a massive area-of-effect attack with a basic skill (E). She can essentially counter everything that dares to unleash an attack on her. She can turn it against them and unleash a massive counterattack that is great for melting people in an area around her. Moreover, Beidou has a powerful elemental burst that can help her deal consistent damage without any downtime.
Her ultimate ability can last for 15 seconds, and if paired with an electro support unit like Xingqiu, she can deal godlike damage. The electro-charged reactions enable you to deal with constant damage, which is like the burning reaction.
It is a great strategy to run a supporting character of the same element to generate energy particles. Similarly, you can use Fischl to support her in that regard, while you stack up on EM. Crit damage, and crit rate. Claymores like Prototype, Archiac, Black cliff claymore are a great choice for free-to-play players.
video source: Zy0x
ADVERTISEMENT
Article continues below this ad
Beidou can be maxed out easily
Claymore characters are already well suited for engaging groups of enemies. Now that meta has taken a massive shift, Beidou has gained a dominant position. You can add a healer as the fourth supporting character on top of other aforementioned characters to support her.
Beidou can take advantage of the elemental resonance that will give her energy particles at all times. In the case of artifacts, you should give her Thundering fury and focus on rolling for Elemental Mastery, Energy Recharge, Crit Rate, Crit damage, Attack Percent, and one piece for electro damage. Being a 4-star character, you will unlock all her constellations, at her maximum potential she can become an absolute beast.
ADVERTISEMENT
Article continues below this ad
Watch this story: Upcoming Genshin Impact Characters