Genshin Impact Version 1.6: Here's Why Kazuha Kaedehara Will Be a Great Addition to Your Team
Published 06/23/2021, 10:03 AM EDT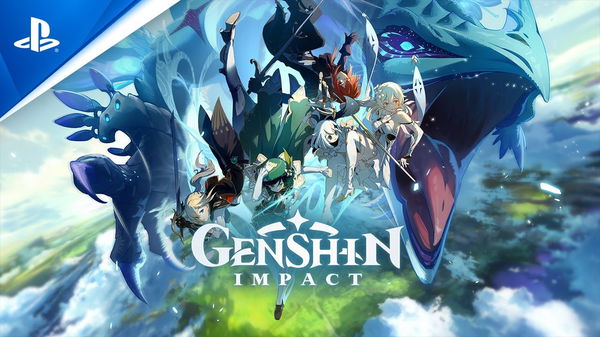 Everyone in the community loves to see new characters being rolled out. This allows the players to significantly strengthen their team by adding changes to the meta. Currently, the way abyss floors are designed, they favor Anemo characters, and these things change with each lunar cycle.
ADVERTISEMENT
Article continues below this ad
Naturally, it serves as a great piece of news for Kazuha, who is an Anemo samurai. He is going to be yet another 5-star character, who will most definitely serve as a DPS unit. If you are wondering whether you should pull or pass, then here a few pointers that you should take into account.
ADVERTISEMENT
Article continues below this ad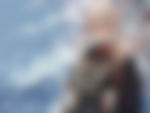 Here are the reasons why you should pull for Kazuha in Genshin Impact
The majority of the 5-star that have been added into the game has dominated the meta. This would serve as another moment, where a brand new character might decimate everything the game has to offer. In the previous update, Eula was added into the game, who crushed the popular belief around physical carries. She is the strongest DPS character in the game and Kazuha may add his own flavor, as well.
EM changes with 1.6: Anemo character excels at amplifying damage with the aid of elemental mastery. Now the studio has rolled out crucial changes to its scaling, which might be great for Kazuha, who is an Anemo samurai.
King of the Abyss: The studio has currently rolled out Anemo meta within the Abyss floors, and it might carry forward in the next lunar changes. In this case, Kazuha will become one of the dominant units that can rule the most difficult chambers of the Abyss.
Kazuha has an amazing play style: The gameplay trailer within the live stream of update 1.6 has shed light on his play style. The community has already fallen in love with Xiao and his devastating plunging attacks. It looks like Kazuha will also have similar fighting along with a powerful ultimate ability.
He won't be a selfish unit: Unlike Xiao, Kazuha might turn out to be a team player, who can fuse well with other characters. Anemo characters already blend well with other elements, all thanks to a swirl reaction that amplifies damage output. This makes another great reason why you should pull for him.
ADVERTISEMENT
Article continues below this ad
video source: Genshin Impact
ADVERTISEMENT
Article continues below this ad
These are all the prominent reasons that might compel you to pull for this character. In case if he doesn't live up to Xiao's damage output, Kazuha will definitely be a great addition to any team composition.
Watch this story: Upcoming Genshin Impact Characters