Genshin Impact Version 1.6 Invites You Aboard the Hype Train of Kaedehara Kazuha With the Latest Trailer Reveal
Published 06/23/2021, 10:00 AM EDT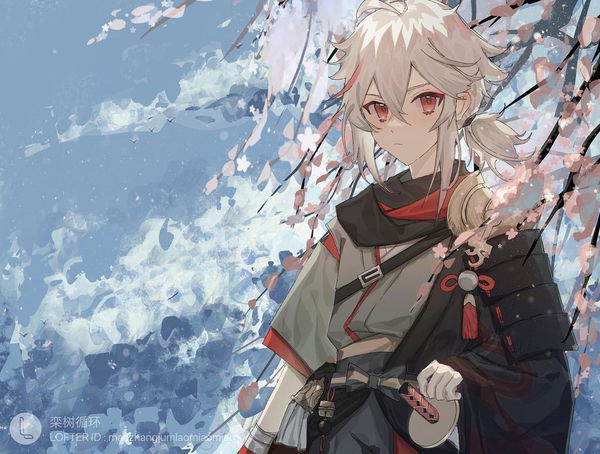 Since update 1.4 was rolled out, the studio reduced the number of character banners per update. Gamers now receive only 2 character banners per update, as each character sticks around for nearly 3 weeks. Genshin Impact only rolls out new content at six weeks of the rotation and it grants each character 20 days.
ADVERTISEMENT
Article continues below this ad
This leaves more room for players to pick up their desired character before they leave the limited time rate-up banner. miHoYo has finally unveiled the character teaser for Kaedehara Kazuha. He is an Anemo sword user, who will serve as the first character of the electro nation of Inazuma.
ADVERTISEMENT
Article continues below this ad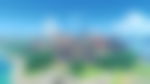 Kazuha is a member of Beidou's fleet in Genshin Impact
With the pace the title is moving at, it won't be long till the studio finally adds Beidou into the mix. This character has been mentioned several times, but sadly, she never made an official appearance in the game. The latest trailer revealed more information about Kazuha and also Beidou, who is the leader of the pirate fleet Crux.
At first, she mistook Kazuha's appearance for a mere child, but in reality; he is a seasoned samurai warrior. Kazuha is a wanted man on the Inazuma island, and hence he has been constantly on the run. He finally found a home within Beidou's feet and serves as a vital addition to the team.
The trailer revealed a slight backstory about him, as he fought against vision hunters to escape the nation. He is an ardent follower of art and enjoys poetry, music, and even plays the flute. Kazuha is a polite, charming samurai, who can dish out an enormous amount of Anemo damage with one strike. Safe to say, he is going to be yet another DPS character, who would rule both the Abyss floor's meta and the game.
ADVERTISEMENT
Article continues below this ad
video source: Genshin Impact
ADVERTISEMENT
Article continues below this ad
Kazuha likes to take leisurely afternoon naps and is afraid of no one as long as he has his trusty sword by his side. He loves well-thought-out food items that have been made with passion and hates anything that has been put together hastily.
Watch this story: Ten Mightiest Weapons of Genshin Impact