Genshin Impact Version 2.2: Complete Review of Aloy's DPS Potential in the Latest Patch
Published 10/16/2021, 12:44 PM EDT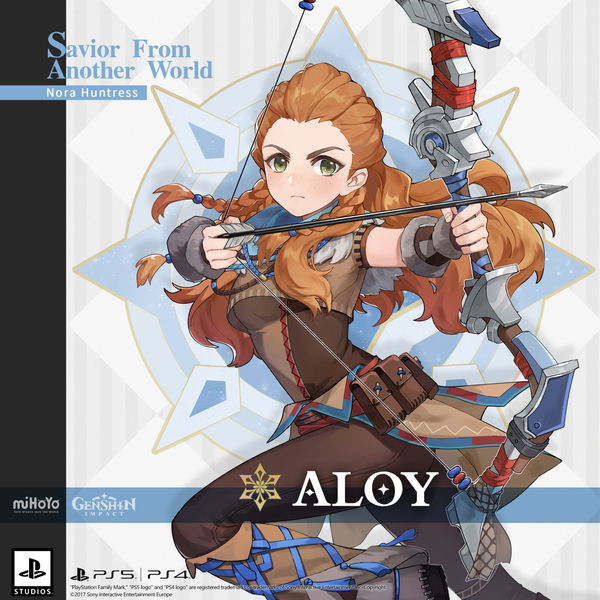 ---
---
miHoYo has finally rolled out version 2.2 of Genshin Impact. This patch promised to offer a recently added crossover character is Aloy from PlayStation's popular franchise Horizon. Aloy is a Cryo character, who can deal immense Cryo damage with her elemental skill and elemental burst.
ADVERTISEMENT
Article continues below this ad
The game is already in the meta, where both Cryo and Electro characters are regarded as kings. This makes Aloy's addition quite important, as she is a free 5-star unit, which could be a potential DPS unit for new players.
ADVERTISEMENT
Article continues below this ad
video source:  Zy0x
How good is Aloy in Genshin Impact version 2.2
This unit was originally added to the game in version 2.1 solely for PlayStation users. Now, with the release of yet another patch, the studio has released the character for everyone. She can take on the role of support, dps, and sub dps in the game. However, her best-suited role is more of off-the-field support and sub-dps unit. She possesses great damage output, but it is not comparable to other 5-star dps units like Hu-tao, Childe, Ayaka, and more.
Her basic elemental skill allows her to lay out elaborate cryo bombs. When triggered these bombs can provide one stack of infusions and it reaches 4, Aloy's basic attacks will now deal cryo damage. This skill is great for the generation of cryo particles that can make her into a great battery unit for other cryo dps characters.
In case of her burst, Aloy can deal a hefty amount of damage output, but it pales in comparison to even 4-star cryo units like Xinqiu, Chongyun, and more. She is not a dps unit at all and also struggles to provide good utility to the team. The only team composition that she can fit into is freeze composition with hydro or cryo unit as dps.
ADVERTISEMENT
Article continues below this ad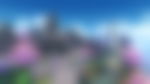 If you still wish to use Aloy, then run her as your primary support if you don't have other options. Pair her up with either Favonius or Sacrificial bows. These things are well suited for Aloy as Favonius bow can boost your energy particle generation and sacrificial bow can rest your basic skill, thereby boosting your particle generation.
ADVERTISEMENT
Article continues below this ad
Lastly, grant her 4-piece noblesse oblige and look no further than that. She has a very short cooldown on her elemental burst and this set can help her buff the entire team's attack.
Watch this story: Best Rage Moments of Streamers