Genshin Impact Version 2.2 Promises Extravagant New Areas, Characters and Events
Published 10/03/2021, 2:14 PM EDT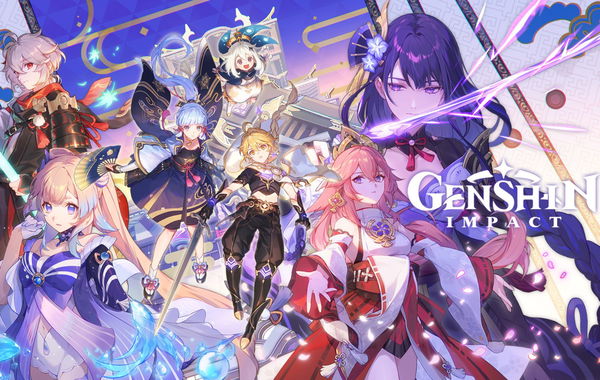 ---
---
Teyvat, as we know it is no longer what it used to be a year ago. In due time, miHoYo has managed to churn out 2 new nations and there are still many new areas left to explore. Genshin Impact fans are definitely going to fall in love with the game all over again with this brand-new update. The next major update for the title is full of promises, and it shall bring a lot to the table. From new areas, characters to a roster of exciting events.
ADVERTISEMENT
Article continues below this ad
video source:  Genshin Impact
ADVERTISEMENT
Article continues below this ad
Genshin Impact will add Thoma, Tartaglia, Aloy, Hu-Tao, and Tsurumi Island
Everyone's favorite hero, Thoma, is finally making his debut in the game. After accompanying us throughout the tedious journey of the Inazuma island, he is finally going to appear in the rate-up banner of the game. Thoma is a 4-star unit, who carries a polearm with a pyro vision, which makes him a strong Sub-DPS unit.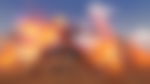 Moreover, the studio will finally release Aloy for all the users. She is a well-known character from the popular PlayStation franchise, Horizon. Aloy offers great DPS potential with her cryo vision and uses a bow to decimate enemies.
ADVERTISEMENT
Article continues below this ad
Finally, fans will get a chance to step into the last remaining island of the Inazuma region. This region is shrouded with fog and mysteries that aren't easy to solve. Fans will have to spend a considerable amount of time exploring the region, but wait there are a new set of mobs in this area in Rifthounds, who will definitely wreak havoc.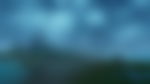 ADVERTISEMENT
Article continues below this ad
Lastly, a brand new set of events will be added to the game, and these will events that fans haven't experienced before. The Labyrinth of Warriors will test your party's might, as you step into a mystical house filled with intimidating mobs. In addition, gamers can tune in for a musical event in 'Tuned to the World's sound', combat a powerful Ruingrader in 'Shadow of the Ancients', followed by 'Dreams of Bloom' that will grant you new furnishing items.
Watch this story: Toughest Video Game Bosses of all time
Trending Stories