Genshin Impact: What to Expect From 1.6 Update Livestream
Published 05/26/2021, 11:16 AM CDT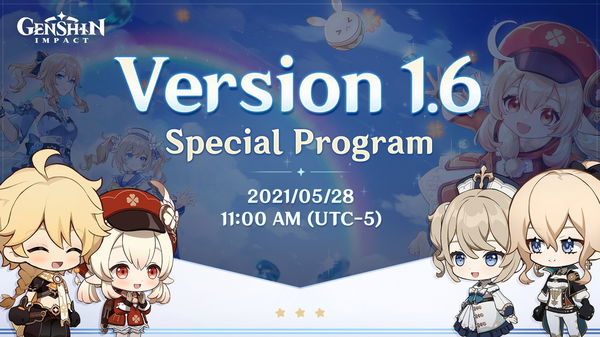 ---
---
The gaming community is hyped for the upcoming 1.6 update for Genshin Impact. This is primarily because the developers will introduce a new character that many players desperately want to see.
ADVERTISEMENT
Article continues below this ad
Other than that, Inazuma might also arrive in the game in the next update. After months of waiting, players will finally have some more challenges and quests to complete. The developers will host the 1.6 livestream on May 22.
ADVERTISEMENT
Article continues below this ad
Klee might have her re-run banner in the upcoming update in Genshin Impact
Klee is a catalyst user and belongs to the Pyro element. A majority of players were waiting for her banner to rerun. Considering that Venti, Zhongli, and Childe had their re-run banners, it is not unlikely that miHoYo will release her with the 1.6 update.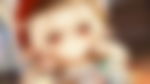 She is the main damage dealer and helps a lot in strengthening the team. miHoYo defines her as," An explosives expert and a regular at the Knights of Favonius' confinement room. Also known as Fleeing Sunlight."
Zhongli had his banner released first before Eula. Therefore, Klee might have her banner first in the 1.6 update. The developers are also releasing a new four-star weapon that players can refine up to max level after taking part in an upcoming event.
Skins coming to the game
miHoYo announced way before the game's launch that it will introduce many skins in the future. Most probably, the skins feature will arrive with the 1.6 update. The characters that will have their skins available would be Jean and Barbara. According to some rumors, players can get their hands on them easily by taking part in upcoming events.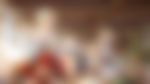 However, we might see developers turning them into purchasable items in the future. Indeed, miHoYo can double its profit with the skins feature and it would be a waste to let go of this opportunity. Therefore, it would be better to get your hands on some skins as much as you can for free.
A new five-star character coming to Genshin Impact
ADVERTISEMENT
Article continues below this ad
Players always witness two limited banners in each update. Klee will have her first banner in the 1.6 update, after which Kazuha will arrive second. Kazuha is the new five-star character belonging to the Anemo element.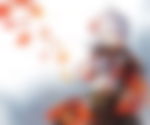 He has a unique playstyle, and it looks like he can become one of the best supports in the game. He is a lot more versatile than other Anemo characters. Naturally, developers will try to indulge players to roll on his banner as he is the first character from the Inazuma. Furthermore, being the first character from a new region makes him quite attractive among players.
ADVERTISEMENT
Article continues below this ad