Genshin Impact: Which 4-Star Unit You Should Choose in Update 1.3 Event?
Published 01/27/2021, 9:22 AM EST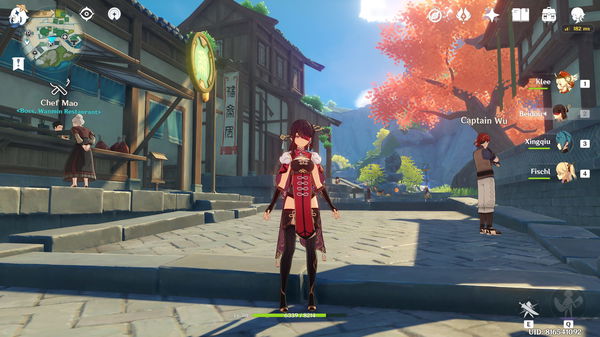 ---
---
The live update 1.3 stream of Genshin Impact revealed some interesting things about the upcoming patch. It includes new monsters, amazing events, world bosses and so on. One of the more prominent events of the update is a tower defense mini game and 'Stand by me' that will give you a free 4-star unit. This serves as a very free-to-play friendly event that you should not miss out on.
ADVERTISEMENT
Article continues below this ad
The event will ask you to choose between six 4-star units, but which one should you choose?
ADVERTISEMENT
Article continues below this ad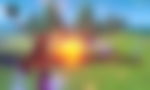 Genshin Impact update 1.3 and 4-star unit event
The live stream showcased everything fans can expect from update 1.3. The 'Stand by me' event ended up becoming the talking point of every conversation because of the ultimate event reward. It offers a free 4-star unit between, Beidou, Xingqiu, Xinyan, Ningguang, Xiangling and Chongyun.
The wide range of elite 4-star characters might confuse you, as this essentially serves as a free constellation for most users. If you don't know which character you should get, then just survey your own pool of rosters. See what you need and which areas your teams are proving to be weak in.
If it is a support character, then choose between Xingqiu, Xiangling and Chongyun. These three characters can effectively carry out the duties of off-the-field supports without a problem.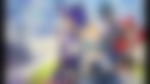 If you already have them in your roster as supports, then don't bother about their constellations. Support units work with minimum investment by merely offering elemental reaction and so constellations don't really help in that regard.
In case you are working one of these characters as a main DPS, then you should go for the constellations. It really works as a power for potential carry characters like Ningguang, Xinyan and Xingling. Although, among the six offered units, only Ningguang can work as a proper DPS character. She can dish high amounts of damage, while the others can merely take on the DPS units.
The first two constellations on Ningguang are very important that turn her into an insane damage dealer. If you lack a DPS unit, then you should go for her without a doubt.
ADVERTISEMENT
Article continues below this ad
The same cannot be applied for Xinyan because she requires heavy investments and some constellations to really become half decent. The last remaining character in Beidou is not really a proper DPS unit, so don't bother with her. She is probably the weakest claymore user in the game that can only deal decent damage with her counter attacks. If you can't time her counter attacks perfectly, then you will not deal any damage.
Do note that any character in the game can work as a DPS unit; it depends on how you are running them. Opinions expressed in this article are based on the likelihood of where these characters are mostly used.
If you want to download and try the game, head over to this link. The upcoming update 1.3 is probably a good time to kick-start your journey across Tevyat as it offers many F2P friendly rewards from events that can be helpful.
ADVERTISEMENT
Article continues below this ad