Genshin Impact: Who Is the Best Damage Dealer Among Hu Tao, Ganyu, and Xiao?
Published 05/06/2021, 10:58 AM EDT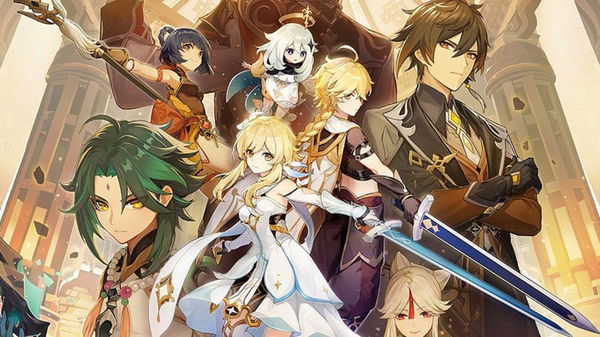 ---
---
Genshin Impact is an open-world game that requires patience and hard work. Usually, you need a team of four characters for your journey and to complete domains. You have to level up a character, keeping in mind that it may harm other characters' development, owing to the lack of resources in the game.
ADVERTISEMENT
Article continues below this ad
Furthermore, you have to assign specific roles to each character in your team, like the main damage dealer and support character. Although Eula is going to be the next new five-star character in the game, it's already been more than a month since players could get their hands on a new character.
Moreover, the five-star characters in 1.3 were Xiao and Hu Tao, and both are amazingly powerful and useful. Here's a comparison to find out who's a better damage dealer among Xiao, Ganyu, and Hu Tao.
ADVERTISEMENT
Article continues below this ad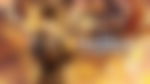 Xiao, Hu Tao, or Ganyu: which damage dealer is the best in Genshin Impact?
The first thing to keep in mind while picking any character is their element status. Ganyu belongs to the Cryo element, Hu Tao to the Pyro element, whereas Xiao belongs to Anemo.
Ganyu
Being a Cryo character gives Ganyu an immense advantage as Cryo, Pyro, Electro, and Hydro are considered as major offensive elements whereas Anemo and Geo fulfill the support role.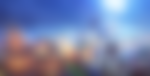 Ganyu can provide amazing elemental reactions and can easily fit in any team composition, both as a Main DPS and Sub DPS. Ganyu's charged attack is arguably the strongest attack in-game so far, and it deals an immense amount of damage. After unleashing the Frostflake arrow, it explodes on impact into tiny shrapnels that damage the target and also other enemies in smaller areas.
Her charged shot helps a lot on the 11th floor of Spiral Abyss. miHoYo has brought some changes to Spiral Abyss floor 11 and 12 with the 1.5 update. In floor 11, a player's characters get periodically inflicted with Slowing Water, which increases their elemental skill's cooldown. As a result, spamming Ganyu's charged becomes an easy and more preferred choice to claim the victory.
Xiao an immense damage dealer in Genshin Impact
Xiao is a very selfish character compared to others. It's mainly because you have to put him on the field to get the most benefit out of him. There are few enemies that are immune to the Anemo element; however, there are plenty of monsters who have resistance to the Cryo and Pyro elements. Therefore, fighting enemies with an Anemo element will be a preferable choice in most cases.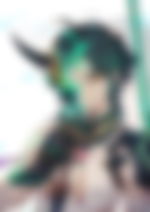 Xiao differs from other characters because of his plunge attack play style. Players can spam plunge attack through Xiao's elemental burst, which consumes his health but also deals significant damage. Therefore, you need a healer all the time around Xiao to make it extremely effective.
Hu Tao
Hu Tao belongs to the Pyro element, and that itself increases her effectiveness a lot more. A lot of players consider the Pyro element the best element in the game because of the amazing elemental reactions it provides. It provides Melt and Vaporize elemental reactions, which provide a huge damage bonus to opponents.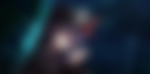 Hu Tao's elemental skill, Guide to Afterlife, makes her consume a part of her HP while knocking nearby enemies and entering the Paramita Papilio State. Paramita Papilio state increases Hu Tao's base attack based on her maximum HP. All her attack converts into Pyro DMG and cannot be overridden by any other element. The attack bonus gained in this state can't exceed 400% of Hu Tao's base attack.
ADVERTISEMENT
Article continues below this ad
At last, it depends on what type of gameplay you like the most. If you want to win fights from a safe distance, then Ganyu would be the best choice, but if you want to spam constant plunge attacks, then Xiao deserves a spot in your team.
ADVERTISEMENT
Article continues below this ad
Other than that, if you want to deal constant Pyro damage, then Hu Tao is the best option for you. The elemental burst of both characters can easily demolish their opponents in seconds if used correctly.