Genshin Impact: Why Players Should Not Build Physical Damage Dealers Even After 1.5 Update
Published 05/10/2021, 3:38 PM EDT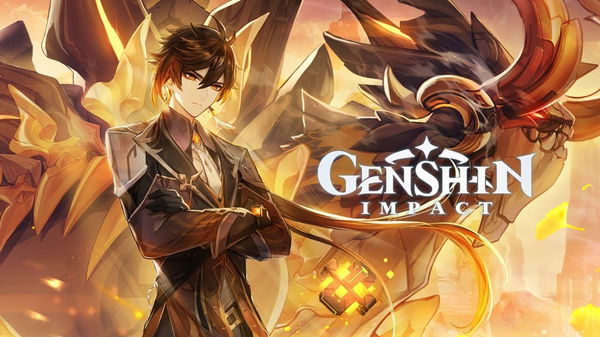 ---
---
Genshin Impact has made its name by creating an enormous impact on the gaming community. The game is getting a lot of attention and love with every passing day.
ADVERTISEMENT
Article continues below this ad
However, several players don't build physical damage dealers in the game. They prefer elemental reactions more than physical damage, and it is also justified as elemental reactions can deal tremendous damage. Here's the reason players should try to avoid building physical damage dealers.
ADVERTISEMENT
Article continues below this ad
Why building physical damage dealers is an arduous task?
In miHoYo's life simulator game, elements play a very important role. There are a total of seven elements: Pyro, Hydro, Dendro, Cryo, Electro, Anemo, and Geo in the game. Each character belongs to a unique element and with distinct elements you can produce different elemental reactions.
There are several elemental reactions in the game, like Melt, Vaporize, Burning, Super-Conduct, and much more. Moreover, Melt and Vaporize are considered the best elemental reactions among others as they provide tremendous damage. Elemental reactions deal so much damage that building a physical damage dealer becomes a laborious task.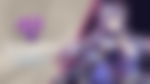 Furthermore, characters can deal more damage because of elemental reactions as compared to physical damage dealers. Until now players prefer to use Beidou, Razor, Keqing, and Physical Fischl as physical damage dealers. The reason being the Electro element can trigger super-conduct reaction which reduces enemies' physical resistance by 40%.
Best artifacts for physical damage dealers in Genshin Impact
ADVERTISEMENT
Article continues below this ad
In case you are in love with a physical damage dealer, here are some decent artifacts that you should go with. The first artifact is Pale Flame, which was recently introduced in the 1.5 update.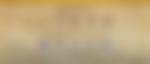 Pale Flame is the new artifact that will come in 1.5 and focuses on physical damage dealers. The two-piece set of this artifact will increase physical damage by 25%. On the other hand, the four-piece set will increase ATK by 9% for seven seconds whenever the wielder's elemental skill hits an opponent. Furthermore, this effect stacks up to two times and can occur every 0.3 seconds.
ADVERTISEMENT
Article continues below this ad
Another significant choice is a two-piece set of Bloodstained Chivalry and Gladiator. The two-piece set of Gladiator gives an 18% ATK bonus, while the two-piece set of Bloodstained Chivalry offers a 25% physical damage bonus. Last but not least, you can go for a full four-piece Gladiator set. The 2 piece set of the artifacts offers an increase in ATK by 18%. Moreover, the 4 piece set increases the Normal ATK by 35% for the sword, claymore, and polearm users.
Trending Stories