Genshin Impact: YouTuber Finds Update Roadmap in an Old Teaser Trailer
Published 01/20/2021, 8:55 AM EST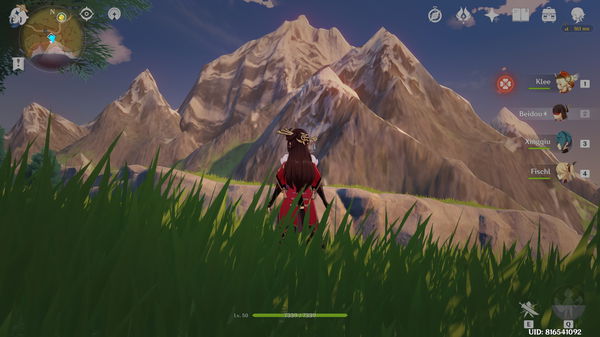 ---
---
Genshin Impact is taking its due course to add new nations to the ever-expanding world of Tevyat. As the rumors in the community suggest, developers could push the addition of a major region for a later update. So it seems like regions like Dragonspine won't be added soon, and instead, players can expect smaller areas to be unlocked on the existing map. Moreover, speculation of a whole new world boss with patch 1.3 is making rounds as the developers work on the next update.
ADVERTISEMENT
Article continues below this ad
An interesting teaser video that was released before the game's launch has caught community's eye. This video came from the developers and it contains spoilers along with a proper roadmap for the future.
ADVERTISEMENT
Article continues below this ad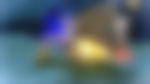 Teaser trailer of Genshin Impact Confirms Ayaka
YouTuber Tectone looked back on the trailer that is roughly four-months-old and it caught him by surprise. The narrator of the trailer talked about the storyline and dropped hints of what's yet to come. Each nation has a designated act devoted to it and it seems like the story hasn't progressed beyond the tutorial levels as of now.
This teaser video also contained a wide range of information regarding story arcs and unknown characters.
The video is more than four minutes long and it takes the viewers on a ride through various regions of Genshin Impact. It showcases many region-specific characters and gods while also confirming the addition of Ayaka.
ADVERTISEMENT
Article continues below this ad
The game is in the nascent stage
Traveller is yet to make rounds of the upcoming regions that range from fire nation Natlan to Hydro region in Fontaine. The trailer confirms the next upcoming region to be the Elector nation Inazuma, followed up by Dendro nation in Sumeru and many more.
Traveller's story and the quest to meet all the archons of the Tevyat is going to take a long time to conclude. As the lengthy list of nations hints at more revelations that have not been made yet.
ADVERTISEMENT
Article continues below this ad
Mihoyo had everything mapped out even before the game saw the light of day. From new archons to various characters that are yet to be hinted, it will be interesting to see how the Traveller stacks up against the Gods as the main quest to reunite with the kidnapped sibling continues.
Trending Stories