Genshin Impact YouTuber Regrets Investing in These Characters
Published 03/12/2021, 1:44 PM EST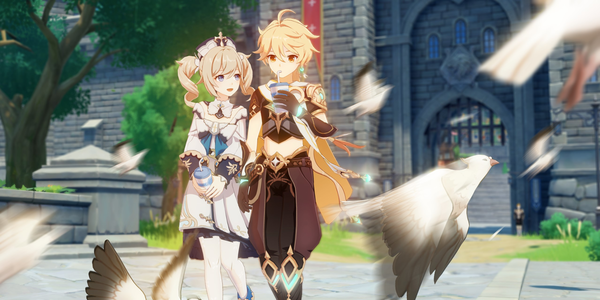 ---
---
Genshin Impact hosts a massive range of characters on its ever-growing roster. It makes gamers look back on the starter units that they built, before acquiring the luxury 5-star characters. In your initial days with Genshin Impact, building a team or working on composition might seem unimportant due to limited choices. However, this factor changes when you keep making pulls from the character banners.
ADVERTISEMENT
Article continues below this ad
It eventually leads you to a moment when some characters become unusable because of the existence of a superior unit. This is exactly the thought YouTuber Mogawty explored, as he looked back on his massive roster of characters. He shared his opinions about the characters he regretted pulling and also shed light on the ones he still adores.
ADVERTISEMENT
Article continues below this ad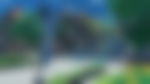 YouTuber shared his thoughts about the roster of characters in Genshin Impact
Mogawty shared his thoughts about the growing roster of characters. He looked back on the starter units and shared his opinions about each one that has lived up to its potential so far. Investing in Zhongli in the initial was a horrible decision, as he was massively underpowered. However, the YouTuber no longer regrets upgrading him following the rework in update 1.3.
The YouTuber still regrets investing in Diluc at this stage of the game, which goes against popular belief. He did not enjoy his play style. Further, he was not satisfied with the character's damage despite having his best in slot weapon: Wolf's Gravestone.
Mogawty is still head over heels in love with Bennett, who the community fondly regards as mini Diluc. So far, Ganyu, Xiao, and Hu-Tao have lived up to his expectation, and he has zero regrets about investing in them. Once again going against the popular opinion, Mogawty loves playing Keqing and Qiqi, whom the community looks down upon. He shared his thoughts and stated that he loves playing these 5-stars regardless of popular opinion.
ADVERTISEMENT
Article continues below this ad
video source: Mogawty
In the case of 4-star units, the YouTuber still enjoys using Barbara, whom the community does not think much of. He also stated that he never really invested in the 4-star units all that much, but he does not like Xiangling. Her play style is not something that he finds attractive, and he thinks her elemental skill (E) is especially difficult to use. Aside from her, he clarified he is a fan of other 4-star characters because each one provides some utility that benefits the team.
ADVERTISEMENT
Article continues below this ad