Genshin Impact YouTuber Shuts Up Shop; Is miHoYo Cracking Down on Leakers?
Published 07/17/2021, 10:26 AM EDT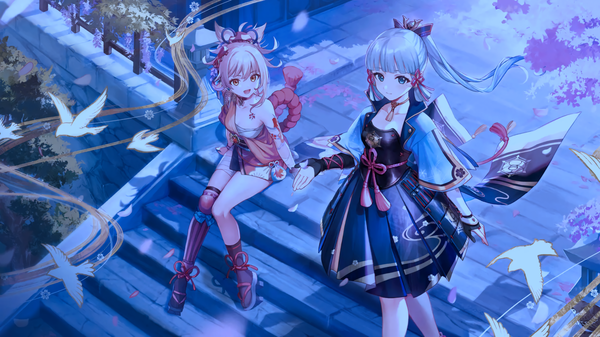 ---
---
Players are patiently waiting for the arrival of Inazuma in Genshin Impact. They are very excited about what new challenges lie ahead for them in the upcoming region. Naturally, many users look for leaks online to comfort themselves.
ADVERTISEMENT
Article continues below this ad
However, some content creators took the concept of leaks to the next level and uploaded them on a social media platform. This ruins the mood of some players and even decays the profits strategy of miHoYo. Recently, a popular YouTuber Mattjestic MultiGaming posted a video where he explained how YouTube is terminating his entire channel soon because of all the leaked content.
miHoYo's new action has created a dispute among players on whether leaks are beneficial for the community. There are tons of Genshin Impact content creators who have spoken their thoughts regarding this. Moreover, it's true that Mattjestic dug his own grave by posting leak content and is fully responsible for his actions.
ADVERTISEMENT
Article continues below this ad
 Mattjestic MultiGaming's journey on Youtube
Mattjestic was a YouTuber with over 200K subs and was famous for leak content in the community. From upcoming characters to new domains, he used to inform everything through his channel before any official statement from miHoYo. Furthermore, his video thumbnail used to contain spoilers that players couldn't resist watching.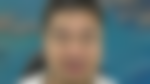 As a result, he was able to gain a large audience and huge profits. Although he became one of the most popular Genshin Impact creators, miHoYo was not happy with his content. The major reason being that he was stealing miHoYo's upcoming content for his own personal benefits and even ruining their market strategy. By leaking the news and upcoming kit of each character, it would give players time to prepare and think about which character they want to pull.
Why miHoYo took down this Genshin Impact YouTuber
Yes, leaks help free-to-play players to prepare and save a bunch of primogems. However, leaking such content on a social platform that has a recommendation feature results in spoiling several players' excitement. In addition to that, the whole idea of organizing a livestream for every upcoming update gathering every player together becomes no longer valid.
ADVERTISEMENT
Article continues below this ad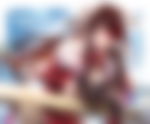 In the entire video, Mattjestic talked about miHoYo's ignorance towards his right to freedom of speech. YouTuber Tectone stated a proper explanation for his statement. He said," Freedom of speech is you can say whatever it is you wanna say as long it does not inhibit the rights of another person or a company." 
YouTube terminates a person's channel if it accrues three Community Guidelines strikes in 90 days. Mattjestic's channel will soon be terminated unless miHoYo takes down one of the strikes. We can take Mattjestic state as a final warning because it looks like miHoYo will no longer tolerate the leaked content and will take strict action regarding it.
ADVERTISEMENT
Article continues below this ad
WATCH THIS STORY: Upcoming characters in Genshin Impact