German Soccer Legend Mesut Ozil Could Enter an Unanticipated Career After His Contract Terminates
Published 06/19/2022, 10:19 AM EDT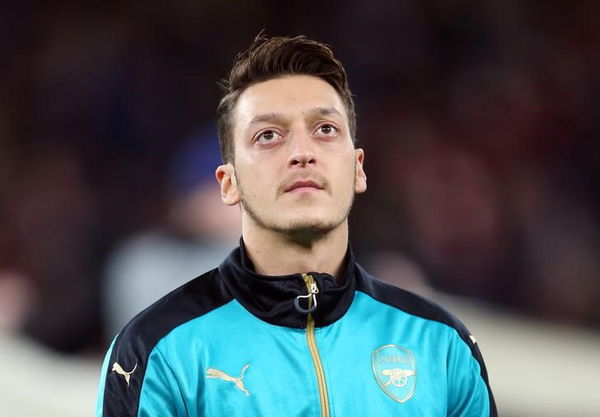 Two big fallouts later, Mesut Ozil may be planning to retire from soccer entirely. According to his manager, the talented midfielder may take up an entirely different field after his retirement. And, it may be eSports!
ADVERTISEMENT
Article continues below this ad
Mesut Ozil currently plays for Fenerbahce, a pro club based in Istanbul. Ozil joined the Turkish giant back in 2021. However, history repeated itself as Ozil fell out with Fenerbahce's ex-manager, Ismail Kartal, during a league match.
ADVERTISEMENT
Article continues below this ad
Even Jorge Jesus, Fenerbahce's present manager, has revealed his total unwillingness to include Ozil in his plans. Ozil was benched back in March this year and hasn't played a game for Fenerbahce ever since.
Mesut Ozil may take up Fortnite as his full-time career
Ozil is presently in contract with Fenerbahce, which will end in two years from now. According to his manager, Dr Erkut Sogut, it's unlikely that he'll join another club after Fenerbahce. Sogut also mentions the possibility of the midfielder taking up Fortnite and eSports as a professional career.
"He will go more into eSports, play himself and maybe become an eSports athlete. He's really good, to be honest, at Fortnite and I think one day I wouldn't be surprised if he is competing." Dr Erkut Sogut says in an interview with The Telegraph.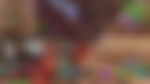 Mesut Ozil also owns a professional eSports team, named M10 Esports and a gaming house in Germany. He loves playing FIFA and Fortnite; furthermore, has been streaming on Twitch since 2018.
With Ozil heading onto the eSports industry, the gaming community is going to receive an enormous boost. We don't get to see a pro-soccer athlete switch to eSports every day!
ADVERTISEMENT
Article continues below this ad
WATCH THIS STORY: Ranking the best GTA titles of all time
Moreover, Dr Sogut revealed Ozil's probable mindset after his contract with Fenerbahce expires. "I think he will not play football in any other club anymore. I can't see that–it will be Fenerbahce and that's it," he revealed.
Ozil had recently revealed that he has no plans to leave Fenerbahce and he will retire as a part of his 'childhood love'. His legendary contributions to Arsenal, Real Madrid, and Fenerbahce are not unknown to his fans.
ADVERTISEMENT
Article continues below this ad
However, according to Jorge Jesus, the German talent has 'had his time, his space' in Fenerbahce. It looks like Ozil will probably not make his return to playing matches anytime soon with Jorge Jesus in command.