"Get Me Off This Game" – Enraged Dr. Disrespect Quits Two Call of Duty Games in Latest Live Stream
Published 10/28/2021, 9:33 AM EDT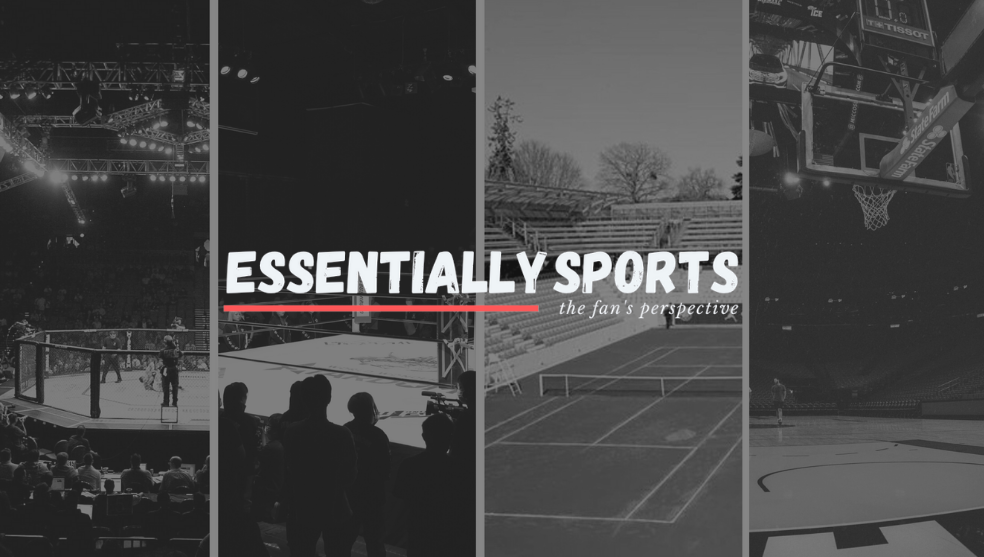 ---
---
The 2-time streamer of the year, Dr Disrespect, is well known for being the raging machine. In keeping with his brand, he's known for losing his cool on the stream, and especially when Call of Duty Warzone is involved. This age-old tale of the love & hate relationship between Warzone and Doc continues even at the tail end of 2021.
ADVERTISEMENT
Article continues below this ad
In multiple instances, Doc has vowed to never touch the Battle Royale, only to return a few days later. The same pattern continues to unfold and it will probably remain the same in 2022 as well.
ADVERTISEMENT
Article continues below this ad
video source:  The2Time
Dr Disrespect doesn't like Warzone and Rebirth island
In his latest stream, Doc stepped into the Rebirth Island, where chaos is the name of the game. Controller players, aim assists, bad hit registry, lag were the usual culprits that bothered him throughout the session. Doc's firm stand against aim assists and controller players come from his streaming session against these players, who manage to outplay him.
Things got progressively worse for the streamer as the games went on. Weapons like FFAR, Spaz, and other weapons failed to produce desired results, followed closely by crazy sniper shots forcing him to rage quit. However, he indeed managed to get a win, but it was soon followed by the second game, which mirrored the first games' horrible streak of luck.
Watch this story: WWE Raw Results: Bianca Belair And Becky Lynch Brawl, Seth Rollins Steps Up To Big E And More!
ADVERTISEMENT
Article continues below this ad
" Good job, good job p***y, this game sucks, I am gonna stop this game, holy s**t. God, I am so sick of it, man, so sick of the children, children's coloring book, bulls**t is out there, man. Get me off this game. I just want a game like one shot that matters, that actually has the skill, higher tick on servers, at least somewhat decent ping like 80-90 ping." "I just want something decent, like you know that doesn't have aim assist, insane magnetism that I have to play against. Because no one on PC is playing the game anymore."
ADVERTISEMENT
Article continues below this ad
Is there a way to fix the issue of aim assist, bad ping, and bug abusers? Well, the upcoming anti-cheat system might fix the problem of hackers, but Activision should really consider investing in more serves to better serve the player base.