"Get Rid of It…"- Call of Duty Fans Upset With the Treatment Given to Original Warzone With an Infamous Map
Published 11/10/2022, 10:02 AM EST

Follow Us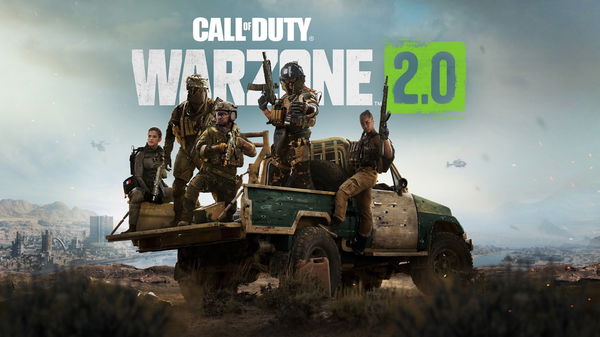 While most of the fans are currently waiting for the ultimate debut of the next chapter in the Warzone legacy, there are those loyal players who will miss playing the original battle royale. However, Call of Duty has made sure that they don't lose access to the first offering. In a new announcement, it was revealed that 2020's Warzone will be accessible to enjoy, but with a different name going forward.
Once Warzone 2 releases next week, the original WZ will go offline for a few days. Once it's back, the battle royale will be rebranded as Warzone Caldera, as a separate experience from the latest Call of Duty entries.
ADVERTISEMENT
Article continues below this ad
Call of Duty fans are not happy with Warzone's rebranding due to Caldera
In an official blog, Activision recently mentioned how the future of Warzone will turn out to be once its new successor releases. While addressing the plans for the 2020 battle royale, the blog mentioned that it will continue to be available until November 16, "when a short "intermission" takes place during the launch window of Warzone 2.0."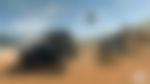 Once Warzone 2 comes out, the servers for the original Call of Duty battle royale will go offline. From November 16 to November 28, the players won't be able to access 2020's Warzone installment.
"Warzone is planned to be relaunched as Call of Duty: Warzone Caldera as a separate experience," read the blog. Yes, the map of Caldera will be the main focus in the original offering.
The rebranding with this map has annoyed most of the fans who don't like the map of Caldera at all. On top of it, it's now been made the attraction of the game going forward. So it was obvious to witness an unfavorable response from the majority of the players on social media.
Fans are shocked that Call of Duty didn't include Verdansk to give a tribute to the original Warzone and instead of that, Caldera has been permanently attached to it. "Get rid of it its boring," wrote one user who seems to be already disinterested in playing the first battle royale title due to the inclusion of the infamous map.
WHY CALDERA AND NOT VERDANSK????

— 𝑺𝒖𝒏𝒇𝒍𝒐𝒘𝒆𝒓 𝑻𝒆𝒌𝒏𝒐 #MWII (@tekno_de_chiIl) November 9, 2022
No one likes caldera just get rid of it for good

— afro jeff (@Duragjeff) November 9, 2022
So the game will become a permanent stain on my Xbox with the name "Caldera"

— RestlessRhys (@RestlessRhysYT) November 9, 2022
Why not Warzone VERDANSK… Caldera is dead

— WarDo (@WarDo_Games) November 9, 2022
ADVERTISEMENT
Article continues below this ad
Get rid of Caldera and keep Rebirth and Fortunes Keep. Y'all are just wrong for that.

— Will Foust (@bill_foust05) November 9, 2022
Should've brought back Verdansk in respect

— Cody (@Codyyyy1995) November 9, 2022
ADVERTISEMENT
Article continues below this ad
WATCH THIS STORY: Top 5 Call of Duty Games of All Time