"Get This Guy Out of Here" – Dr. Disrespect Delivers Scathing Response Following Merchandise Criticism
Published 11/11/2021, 10:52 AM EST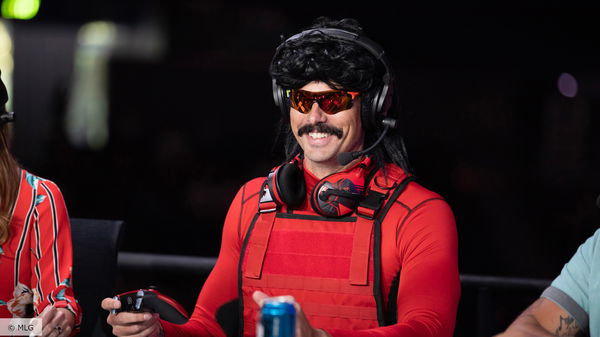 ---
---
Dr. Disrespect and his irregular rants make for the most entertaining piece of content on the internet. Usually, it is Call of Duty titles that come under fire from Doc's verbal barrage. But only this time, a fan found himself on the bitter end of the spectrum, as the streamer lost his cool. The fan criticized the streamer's merchandise and dubbed them unworthy of the price tag they currently have.
ADVERTISEMENT
Article continues below this ad
Naturally, the streamer didn't like this comment at all, as he delivered a scathing response to counter the fan. Doc clarified that his merchandise is made with top quality, and it is a major reason for its massive success.
ADVERTISEMENT
Article continues below this ad
Video Source: StreamerTV
Dr. Disrespect did not appreciate the criticism one bit
Merchandising is one of the prominent ways for streamers and content creators to make money. Naturally, the creators are quite sensitive about their products and they put everything to a great degree of scrutiny. Any negative comment can hurt the streamer's sentiment and, in this case, it rubbed Doc the wrong way. He called out the fan for spreading lies while clarifying that his products are some of the best merchandise in the business.
ADVERTISEMENT
Article continues below this ad
"Wrong Binguini, you want to actually do your f*****g research. First off, you are lying, right? Because you are just a baby, champion's club member, who just joined. The VSM merch quality, the reason why all of them are sold out, so first off you are f*****g lying, second off, never heard that feedback ever regarding our merchandise.
"We have some of the tippity-top quality in there, 250 bucks? Wrong, what a lie. Get this guy out of here."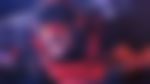 ADVERTISEMENT
Article continues below this ad
Never critique a streamer like Doc live on his streamer, as he can strike you down with a ban hammer. It is no doubt that the fan is no longer a member of the champions club. It is one thing to offer feedback and completely another to trash someone's work that has sentimental value. Merchandise sale is a big part of the revenue stream for the community and false criticism is never going to be met with a positive reply.
Watch this story: Video Game Franchises Returning to Consoles