Ghost of Tsushima: Director's Cut Brings a Much-Needed Change to PlayStation 5
Published 08/19/2021, 12:49 PM EDT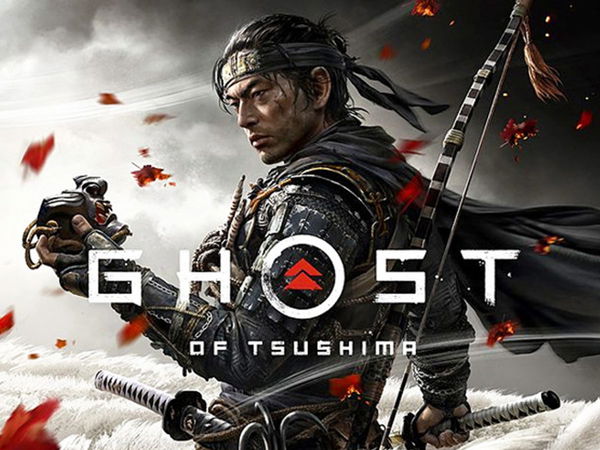 ---
---
After a long series of updates, Ghost of Tsushima: Director's Cut finally brings a much-needed change. Now, players can transfer the saved data over without downloading the complete version again. It is one of the biggest improvements as it cuts down a lot of extra and unnecessary work. Sony brilliantly tackled the PlayStation 5 cross-gen save issue. On PlayStation 5, the saves can be bought over from the cloud, internal SSD, or even a USB stick.
ADVERTISEMENT
Article continues below this ad
After the proper upgrade to PlayStation 5, Ghost of Tsushima got a lot of improvements such as better resolution, less loading time, no more pre-rendered cinematics, and much more. However, what got the most attention is how Playstation 5 imports Playstation 4 saves seamlessly. Earlier, the exchange of data was quite difficult as players had to download a dozen of gigabytes of extra data to get where they had left off the game. The recent change now makes all this much simpler and less time-consuming.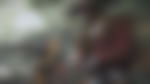 ADVERTISEMENT
Article continues below this ad
WATCH THIS STORY: The Craziest Fortnite Seasons So Far
How to transfer save files?
To transfer save files from PlayStation 4 to PlayStation 5, first, have them in the PlayStation 5 storage and select "Transfer PS4 console save" on the menu. However, first, download the latest patch. If you are a PS Plus member with cloud saves, download locally before transferring. According to the official tweet by Sucker Punch, when players transfer the PlayStation 4 saves to PlayStation 5, they can also re-earn all the trophies previously locked on PlayStation 5.
After completely transferring the files into the game, the PlayStation 5 trophies should appear. After the first load, the trophies will pop out.
ADVERTISEMENT
Article continues below this ad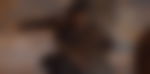 Hopefully, all the future save tricks will also be this simple and convenient to manage. Hopefully, all the other major games also make cross-gen save this simple. Ghost of Tsushima is all set to hit the consoles on 20 August 2021 for PlayStation 4 and PlayStation 5. There will be a variety of new stuff added to the game. These range from a new story set to playful cats with better and improved visual upgrades.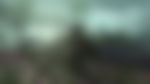 ADVERTISEMENT
Article continues below this ad
Are you ready for Ghost of Tsushima: Director's cut? Let us know in the comments down below.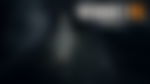 Trending Stories