Ghost Of Tsushima Makers Are Reportedly Developing Their Next Title
Published 04/14/2021, 2:03 PM EDT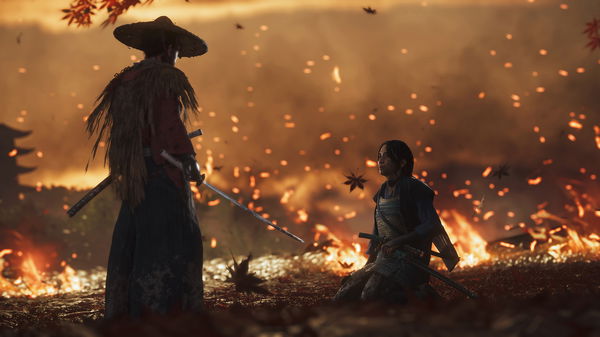 The makers of Ghost of Tsushima are reportedly working on their newest title. The news came in after new job listings were found on the company's official website.
Released back in 2020, Ghost of Tsushima has won many accolades. The open-world title is regarded to be one of the most visually advanced games to date.
Sucker Punch listed job openings for multiplayer/network programmers on their official portal. They are looking for individuals who can pull off every aspect of their game design/development.
ADVERTISEMENT
Article continues below this ad
"We are looking for the whole package: someone with the necessary skills to investigate, define, implement and deploy networking features that support a smooth and engaging cooperative gameplay experience," Sucker Punch wrote on their website.
The company hasn't officially announced the title yet, so take this with a pinch of salt. Since they did open up new vacancies, it could be a hint of what is coming.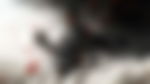 Given the fact that Ghost of Tsushima released only a year back, it'll be a long time before we see something from Sucker Punch. However, it is listing such as these that give the community an idea of something under development.
Looking at the makers' past titles, another open-world could be in the works. The game may be in early stage development, but we'd love to hear an update soon enough.
ADVERTISEMENT
Article continues below this ad
Ghost of Tsushima is headed to theaters
The makers also have another matter to be proud of. Their esteemed title is going to be adapted into a movie. For that, they have partnered with Sony Pictures and brought in Director Chad Staheski who is famous for his work "John Wick".
If anyone can bring in the crazy combat from Ghost of Tsushima, that would be Chad Staheski. It'll be interesting to see how things shape up on the big screen.
ADVERTISEMENT
Article continues below this ad
The game also hit another milestone by having sold more than 6.5 million copies worldwide.
If you still haven't played the game, go ahead and purchase the game from your favorite store. Ghost of Tsushima is available for PS4 now.