Glaring Fault Forces Nintendo Boss to Take Corrective Action on a Zelda Classic
Published 06/27/2022, 8:10 AM EDT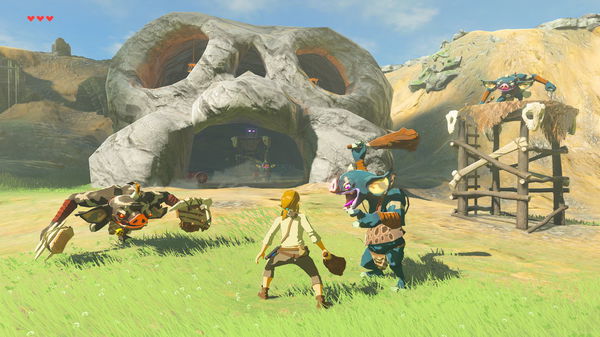 The 2002 classic Zelda game, The Wind Walker, was known for its widespread acclaim for its art style. Released for the GameCube in 2003, the game has a Metacritic rating of 96/100 and is a much-loved title amongst the Nintendo fans. But did you know that the creator of the Legend of Zelda series, Shigeru Miyamoto, was initially dissatisfied with the art style of the game?
ADVERTISEMENT
Article continues below this ad
Many fans were also not quite satisfied with the art style of the game. So, how did Miyamoto help bring change to this title? Let us know more about this in this article.
ADVERTISEMENT
Article continues below this ad
Legend of Zelda creator Miyamoto's intervention led to a crucial change in The Wind Waker's art style
The original visuals of this Zelda title were something that Miyamoto never really liked. The original plan for The Wind Waker was to have a much more realistic art style, something that would build Ocarina of Time and Majora's Mask. They even made prototypes, keeping into account these titles.
WATCH THIS STORY – Ranking The Highest Selling Dishes In Animal Crossing: New Horizons 
During the conceptual phase, however, the Zelda team's illustrators offered the Toon Link. With other developers interested in the aesthetic, Miyamoto pursued and preserved the cell-shaded approach.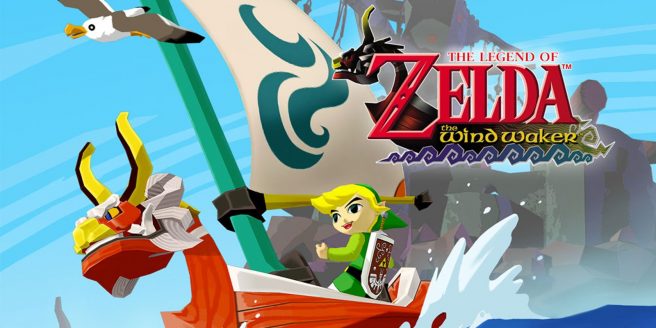 ADVERTISEMENT
Article continues below this ad
Miyamoto said, "If I had gone and talked to him from the very beginning, I think he would've said 'How is that Zelda?'. Miyamoto had trouble letting go of the realistic link art style until the very end. At some point, he had to give a presentation against his will. That's when he said something [to me] like 'You know, it's not too late to change course and make a realistic Zelda."
This is not just the only aspect that was kept from Miyamoto. The Zelda series creator was also in the dark about the story of this title as well. However, the development continued despite such shortcomings, given the then Zelda team would have had several time constraints to create a realistic Zelda game.
ADVERTISEMENT
Article continues below this ad
Legends of Zelda: The Wind Waker has widespread acclaim amongst the critics scoring 96/100 on Metacritic, 9.6/10 from IGN, and 9/10 on Eurogamer. At that time, The Wind Waker title had the most successful preorder campaign in Nintendo History. However, the game failed to live up to sales expectations in Japan and North America.
So, what are your thoughts on this story from Nintendo? Let us know in the comments below.