God of War: Ragnarok Finally Confirms a Highly-Anticipated Feature
Published 09/27/2021, 6:09 AM EDT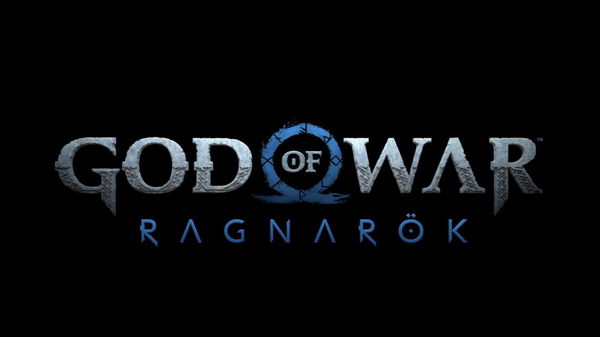 Kratos is making a return to your PS4 and PS5 consoles for the final time in God of War: Ragnarok. Santa-Monica studio has spent nearly 10 years on this franchise that is coming to a close with Ragnarok. The greek god's adventure through the various realms of Norse mythology has been ground-breaking so far.
And now, the series is going to welcome another iteration, which will mark the end of the road for the franchise. Insider reports from the community suggest Ragnarok is going to contain fan-favorite features that weren't included in the original game.
ADVERTISEMENT
Article continues below this ad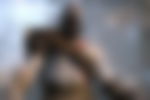 God of War: Ragnarok will offer more customizations
The Greek God of War, Kratos, somehow managed to get on the bad side of Odin and Thor. In the upcoming title, he must fend off against the Norse Pantheon with his son, Atreus, and Mimir in tow. According to a report by Comicbook, the developers have added a fascinating feature to the game, which will allow users to customize and build Kratos in various ways.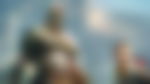 ADVERTISEMENT
Article continues below this ad
You will get several types of shields and weapons with different statistics and builds. It is completely up to you to design your Kratos that best fit your play style. Creative Director, Eric Williams, shed light on the new feature and also on what fans can expect from it.
"Yes, there are different shields, and they have different defensive options, and abilities, and the reason why we're doing this is we really want to open up the expressive choice – the way that you build your Kratos – like the equipment, and load-out, and things like that. So all the way down to the defense, you can, you know, kind of play a little differently, and then enemies know how to respond to that, or force you into these different situations where you need to use different things."
ADVERTISEMENT
Article continues below this ad
What do you think about this new feature? Are you happy to see more customization options being introduced? Be sure to leave your thoughts in the comments below.
Watch this story: Toughest Video Game Bosses of All Time