God Of War Ragnarok's Reported Rating In Saudi Arabia Fuels Hype Around the Game
Published 12/30/2021, 11:54 AM EST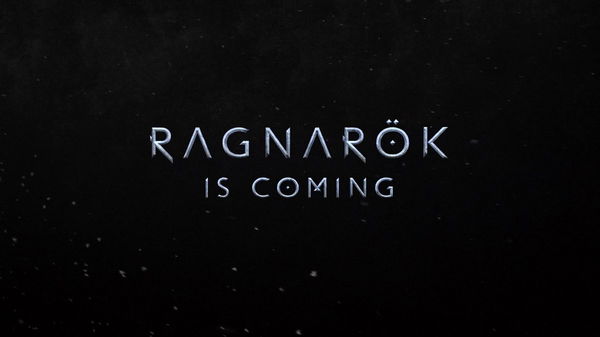 The sequel to the popular 2018 title, God Of War Ragnarok, is, arguably, the most anticipated PlayStation exclusive launching in 2022. Santa Monica Studio returns as the development team for the game, raising the bar even higher after their success with previous games.
The game was originally supposed to release in January 2022. However, delays in development saw the release window being shifted. Earlier this week, a few reports claiming PlayStation had accidentally leaked the release date surfaced. Now, the title has officially received a rating in Saudi Arabia, suggesting the game could drop sooner than expected. And the fans cannot wait any longer!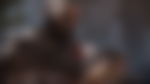 ADVERTISEMENT
Article continues below this ad
God Of War Ragnarok receives early rating
The Most Anticipated Game nominee at Game Awards 2020 & 2021 is the ninth mainline installment in the critically acclaimed franchise. The title "Ragnarök" suggests the game will see the end of the Norse mythological era featuring Norse God, Odin, and his son, Thor.
As many fans know, Kratos is a man who resorts to violence at every minor inconvenience. And rating less than 18 would never suffice for a God of War title. According to a tweet from the official account of the age classification of electronic games at the General Authority for Audio-Visual Media in Saudi Arabia, Ragnarök has received an "18 and over" rating.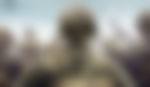 According to the classification website, the rating indicates the game includes "mature themes, and may contain extremely violent scenes". Earlier this week, reports suggested the game would launch on September 30, 2022, as per the data leak. But many speculated the date might just be another placeholder. Now, the official rating proves it was nothing more than just that.
ADVERTISEMENT
Article continues below this ad
The official ratings from authorities are often the final step before the release of the game to avoid complications in any region later on. Moreover, they also mean that the title is on the verge of launching.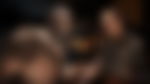 Fan-favorite Kratos will soon return to action in God of War Ragnarök three years after the events of the last game. Along with his now teenage son Atreus.
ADVERTISEMENT
Article continues below this ad
When do you think God of War Ragnarök will ultimately launch? Let us know in the comments down below.
Watch this Story: The Best Nintendo Switch Exclusives Of 2021