God of War Smashes All-Time Sony Record Days After Exciting Steam Launch
Published 01/18/2022, 9:31 AM EST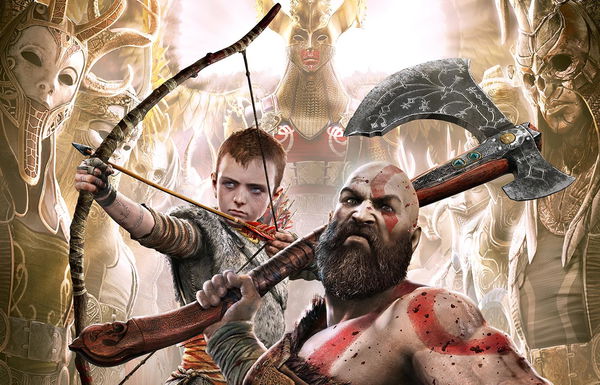 God of War is off to a blazing start with a record performance since its initial debut as a PC port last week. Santa Monica Studio's PlayStation exclusive has succeeded in gaining immense love from gamers across the globe, especially on the digital store Steam.
ADVERTISEMENT
Article continues below this ad
The PC version of God of War, on Steam, just broke another huge record. However, it's not just any record, but one that has set the bar for future PlayStation titles on the store.
READ MORE: WATCH: PS5 vs PS4 vs PC First Comparison of God of War
ADVERTISEMENT
Article continues below this ad
God of War becomes the best PlayStation release on Steam of all time
The PC port has done it at last! It was already expected to surpass Horizon Zero Dawn ever since before the game had even released. But GOW went a step further, setting up a milestone instead. The PC release now has the best concurrent player record on Steam, compared to any PlayStation first-party exclusive so far.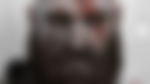 God of War registered the biggest launch on Steam for a Sony title, coming from PlayStation, with a peak of 73,529 players. The figure is way beyond that of what Horizon Zero Dawn amassed during its initial days.
These stats were revealed on SteamDB, the website that keeps track of Steam games and their concurrent player counts. According to the website, God of War's PC port achieved the milestone on January 15, just a day after its launch on Steam.
Prior to God of War, Horizon Zero Dawn had the distinction of being the best Steam release following a PlayStation exclusivity period. The 2017 blockbuster, upon debut, registered a peak of 56,557 concurrent players.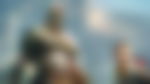 ADVERTISEMENT
Article continues below this ad
It seems like Sony's approach of bringing some of the biggest PS exclusives to PC is working out quite nicely. All three Steam launches in Horizon Zero Dawn, Days Gone, and now God of War have proved that point already.
Hopefully, the company will keep doing it for the upcoming exclusives as well. Because it will only lure more PC players towards the PlayStation-only games if they arrive on Steam after a while of being released.
As for God of War, the PC port is now available for the platform worldwide.
ADVERTISEMENT
Article continues below this ad
What are your thoughts on the success of the game? Have you already played it since its launch last week? Let us know in the comments.
WATCH THIS STORY: The Best Nintendo Switch Exclusives Of 2021