Good Day for Playstation 5 and Xbox as GTA Announces Something Exclusive
Published 04/30/2022, 9:30 AM EDT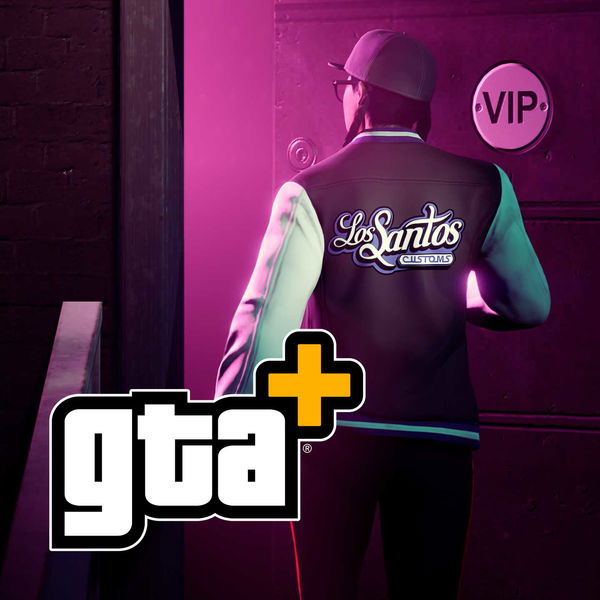 Grand Theft Auto is one of the most played games in the gaming industry. It has been around for over 24 years and has a special place in every fan's heart. Over the years, the game has seen drastic improvements in graphics, storyline, characters, and gameplay. Overall, the developers have managed to create a real-life experience for their players.
ADVERTISEMENT
Article continues below this ad
GTA 5 was the last big release of the franchise that came nine years back. It was initially released on the Playstation and Xbox.
ADVERTISEMENT
Article continues below this ad
WATCH THIS STORY: Ranking the Fastest Cars in GTA Online
Later that year, it moved on to make its appearance in the PC world, and it has been nothing but a delight. The game still tops most of the gaming lists, but fans are awaiting the release of Grand Theft Auto 6.
Is GTA+ worth buying?
2020 was the year of consoles as Sony introduced the Playstation 5 and Microsoft released its Xbox series X/S. But here's the catch. Players were not able to play GTA 5 on them as there wasn't a compatible version for these consoles. It led to fans having second thoughts about shifting to a newer version. Hence, Rockstar Games decided to release an exclusive just for them. It became available worldwide on April 15th, 2022, with GTA online becoming the only standalone game.
ADVERTISEMENT
Article continues below this ad
The unexpected release of an online membership for the GTA online has raised questions in the community. It came out on April 29, 2022, allowing players to enjoy special perks in the game. The membership costs $5.99 per month. The GTA+ membership includes some freebies, discounts, free upgrades, extra cash, RP, and participation in events. Apart from this, fans will get a whole bunch of other things in the first month.
Fans have been patient with the company about the release of GTA 6. To the constant tweets and posts, they posted an update regarding it. 
ADVERTISEMENT
Article continues below this ad
Are you going to buy the GTA+? Let us know in the comments section.