Good News for Harry Potter fans as Hogwarts Legacy Schedule Revised to 2022
Published 01/22/2022, 1:16 PM EST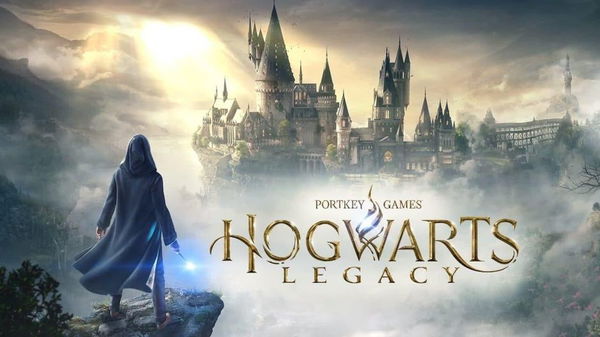 The Harry Potter series has been propelled into success thanks to the books and movies. So much so that it looks like content from the Harry Potter universe will not be extinguished anytime soon. Hogwarts Legacy has been a title that seems to have been in the works for quite some time.
ADVERTISEMENT
Article continues below this ad
However, the title has consistently faced unfortunate delays. That said, there is a glimmer of hope. In fact, it actually seems like the title will finally release this year.
ADVERTISEMENT
Article continues below this ad
Watch Story: Most Hated Features of Fortnite Chapter 2
Hogwarts Legacy: Harry Potter universe-based game has a release date?
Hogwarts Legacy was announced all the way back in September 2020. The game made an appearance at a PlayStation 5 event where its reveal trailer was showcased. The scheduled release date for the game was in 2021. However, on January 13, 2021, it was found out that this highly awaited title would be delayed.
While there are rumors of the title being pushed to 2023 for its release, to fans' relief, it seems like the game will be scheduled for release in 2022 itself. Adding on, this news does not come from any leaker or other source. The Wizarding World website confirmed this news with a post the site put up on January 18.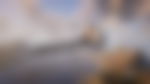 The post confirms that this title developed by Avalanche Software will release sometime later in 2022.
The game seems to be a dream come true for Harry Potter. However, the game is set in a time period way before the original series. The player will be given the liberty of creating their character from scratch.
Whether or not the character is a Witch or a Wizard can be decided by the player. Adding on, it seems that players will get to modify their character's voice, body type, and other general appearances as well.
ADVERTISEMENT
Article continues below this ad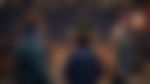 Good News
Adding on, the game will also greatly increase player freedom with a morality system. This means that the player's actions and choices are not bound by the game. If desired, the player can embrace the dark side of magic just like Tom Riddle.
ADVERTISEMENT
Article continues below this ad
Are you excited about this upcoming game?