Google Doodle Celebrates the 82nd Birthday of Gerald Lawson: Everything You Need Know About the Man Who Pioneered Modern Gaming
Published 12/01/2022, 12:20 PM EST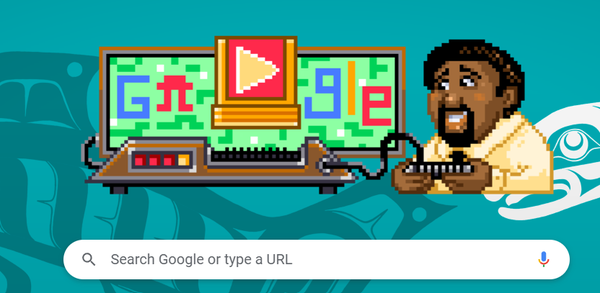 On the 82nd birthday of one of the most influential people in the history of gaming, Gerald "Jerry" Lawson, Google dedicated a Doodle to celebrate the man's contribution to the field of interactive technology and games. 
This particular doodle is a game itself. By clicking on the icon, users are redirected to a short game on their browsers. This interactive Doodle invokes the classic 70s gaming essence to recount the amazing feats of the American engineer. 
ADVERTISEMENT
Article continues below this ad
Three artists collaborated to make this beautiful interactive Doodle. It is a perfect homage to Lawson who is considered to be the "Father of the video game cartridge". As Lawson was the main man behind the team, creating the first Home Gaming system with interchangeable cartridges. 
Google Doodle's tribute to the father of gaming
On December 1, the world witnessed a peculiar yet interesting front page on the Google Search engine. It featured a man playing what seemed to be a very old gaming console. The whole art was pixelated. Clicking on the image would lead to a short game, recounting the deeds of a man named Gerald "Jerry" Lawson.
The Father of gaming cartridges was interested in technology ever since he was a kid. Lawson was born in Brooklyn in the year 1940. He helped his neighbors by fixing their TVs and other electronics. He was gifted from the beginning. Once he managed to make his own radio station using recycled components.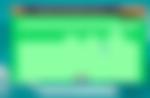 ADVERTISEMENT
Article continues below this ad
After graduating from college, Gerald moved to Palo Alto to begin his career. At that time, Palo Alto was witnessing a massive boom in technological innovation. Later it was known as "Silicon Valley". Lawson started working at the semiconductor company Fairchild, where he led a team that invented the first home video game system comprising replaceable cartridges. 
This system was the main inspiration model for the legendary Atari, SNES, and Dreamcast, which in term shaped the modern gaming industry. Lawson left the company to run his own business- Videosoft which was the earliest game company owned by an African American. Though the company ran only for five years, it is still revered as one of the pillars of Gaming History. 
Gerald "Jerry" Lawson died in 2011 in Santa Clara, California, United States. At the time of passing, he was 70 years old.
ADVERTISEMENT
Article continues below this ad
WATCH THIS NOW- Ranking the Highest-Selling Playstation Consoles of All Time
Did you try the tribute doodle on google? If not, give it a try and share your thoughts in the comments below.