Google Stadia Continues to Fall Apart as Director for Games to Join Cloud Division
Published 09/13/2021, 3:10 PM EDT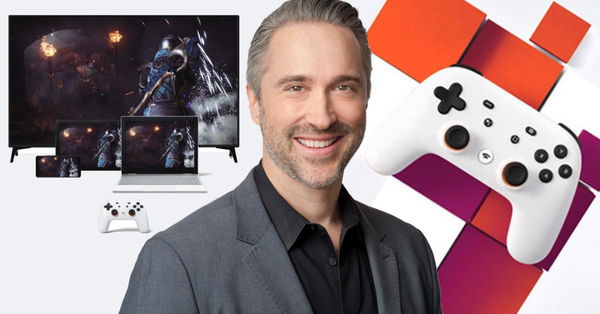 ---
---
Google Stadia has lost another very important top video game veteran, Jack Buser (Director for games). Buser has now left the company to join Google Cloud as director of global gaming solutions, according to Znet reports. He will begin his new work at the new studio on September 13, 2021 (Monday) where he will report directly to Lori Mitchell Keller (Vice present of industry solution of Google Cloud).
ADVERTISEMENT
Article continues below this ad
Buser had worked with Google Stadia for a long time now. He first joined Stadia way back in 2016. However, the departure isn't that surprising, to be honest.
Stadia continues to fall apart as it has seen a series of departures since the beginning of 2021. This includes John Justice (head of product) along with six other staff members who went to join Haven Studios.
ADVERTISEMENT
Article continues below this ad
Haven Studios is a brand new venture founded by former Google Stadia VP, Jade Raymond. Despite a series of high-profile departures from the company, Google is standing firm and maintains that Stadia is alive and doing well.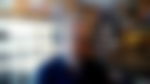 WATCH THIS STORY: Crime/Gang games coming in 2021
According to Znet report, Mitchell Keller said, "Jack brings 20 years of experience within the industry as well as a unique blend of business and technical knowledge to further expand our ability to serve gaming customers." Mitchell further added that Buser's 5 years of experience at Stadia will help in strategic partnerships with customers across different platforms such as YouTube, Stadia, and much more.
Google Stadia as a platform for third party games
Google also highlighted the point that Stadia is just on the right track to meet the ultimate target of 100 game releases on the platform in 2021. Buser's departure brings a huge change in Stadia, as it now focuses more on serving as a platform for third-party games rather than producing their original titles.
ADVERTISEMENT
Article continues below this ad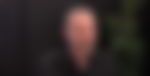 Google's deep interest in gaming is no surprise at all, as the gaming industry is growing every year. The global gaming market is expected to cross $200 billion by 2023. According to Google cloud, Buser's departure from Google Stadia should bring some exciting new products and partnership opportunities across Cloud and Stadia.
Following the departures of people important to Stadia, a lot of people seem to believe Stadia is not doing well, while Google claims it's doing fine.
ADVERTISEMENT
Article continues below this ad
What do you think about this particular departure, and how do you think it could affect Stadia? Let us know in the comments below.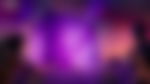 Trending Stories