Gotham Knights and Suicide Squad Will Finally Have Some Updates at an Upcoming WB Games Event
Published 08/31/2021, 10:10 AM EDT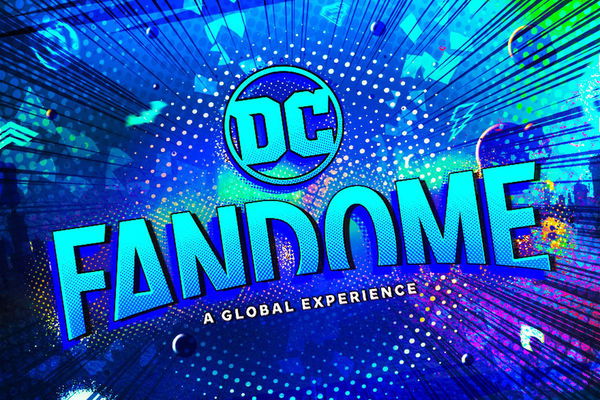 ---
---
WB DC Fandome is an event that fans have been eagerly awaiting. The level of expectations that it carries is overwhelming, given its massive debut reception last year. This year, the event is scheduled to occur on October 16, 2021, from 10 am PST/6 pm BST. A new trailer for 2021 Fandome was released featuring the full line-up of the event.
ADVERTISEMENT
Article continues below this ad
In last year's Fandome, in August 2020, WB announced Gotham Knights and Suicide Squad: Kill the Justice League. Since then, there has been lingering silence on these two projects with no updates as of now. And some gamers believe the mentioned games will be featured at the upcoming event.
ADVERTISEMENT
Article continues below this ad
Will Fandome 2021 provide updates on Gotham Knights and Suicide Squad?
Gotham Knights, which WB Games Montreal is developing, has been pushed behind for release in March 2022. This same studio was also the one behind 2013 Batman Arkham Origins. Gotham Knights was originally scheduled for release this year.
The game will have both solo and multiplayer co-op and will release for PC, Playstation, and Xbox Consoles.
The storyline is set following the death of Bruce Wayne, with players being able to take control of four superheroes: Nightwing, Robin, Red Hood, and Batgirl.
ADVERTISEMENT
Article continues below this ad
On the other hand, Rocksteady Games is developing the new Suicide Squad game and has described it as "a new genre-bending action-adventure shooter." It can be played solo or with four players in the online multiplayer co-op. It will be available on PC, Playstation 5, and Xbox series S/X Consoles.
The storyline of this game involves the Suicide Squad members taking an impossible mission to save the planet and kill The Justice League, DC's Greatest Super Heroes. The playable characters available are Harley Quinn, Deadshot, Captain Boomerang, and King Shark.
ADVERTISEMENT
Article continues below this ad
There has been no announcement on either Suicide Squad or Gotham Knights so far. To date, all that is available are the cinematic trailers that have set the premise for both these games. And it remains unclear whether an update on the games is in store. But gamers would certainly be delighted if Fandome 2021 saw some new updates/announcements regarding Suicide Squad and Gotham Knights.
Trending Stories