25 Years Later, Die-Hard Fan Fulfills a PlayStation Inspired Dream by Spending Just $400
Published 07/15/2022, 11:50 AM EDT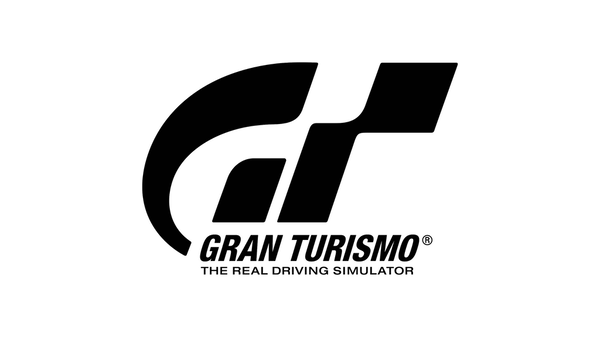 Gran Turismo is one of the most loved gaming series in the world. After all, it traces its roots back to 1992, when the eSports industry was trying to evolve. A Polyphony Digital developed game, the title provided a hands-on racing simulation experience for all its users. 
ADVERTISEMENT
Article continues below this ad
As a result, the game has developed a massive fan base, with fans always being supportive of it. This piece will be looking at one such fan who started his Gran Turismo journey as a teen and made his way up to bag his dream setup. 
ADVERTISEMENT
Article continues below this ad
Fans celebrate as Gran Turismo fan achieves his decade-long dream!
Sometimes in life, we have to settle for things that may not be our choice. While a lot of factors come into play when this statement is said, the main ones settle on factors like money and age. As children, we develop feelings for certain video games as we play them most of our time.
We wish to win and get everything in the game, as it is something that makes us happy. But sadly, there are many reasons that prevent us from playing as we grow up. As a result, those wishes turn into pictured memories we hope to achieve one day.
Such has been the case of a Gran Turismo fan who finally built his dream set up after years. He posted the image in a recent Reddit thread, mentioning how much he loved the game. He said, "When Grand Turismo released on the ps1 I was 10, and I dreamed of a setup like this. Now at 35, I made it happen for 400 bucks."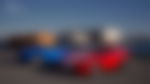 It was just a moment before it grabbed the attention of fellow fans as they highly appreciated his childhood dream. Here's what they had to say. 
Developers tried to fix multiple problems alongside a classic car release during the latest patch of GT 7!
ADVERTISEMENT
Article continues below this ad
Gran Turismo 7 is the franchise's latest release of the series. They released the game in early March, giving fans a brand new racing experience. Sadly, fans complained about experiencing a handful of problems during play. As a result, the franchise introduced a new patch, adding a bunch of new features.
The update went live on 23 June, 2022 and introduced a long range of cars. Out of all, Suzuki's Escudo Pikes Peak Special from 1998 remained the showstopper, as fans were happy to race with this classic beast.
ADVERTISEMENT
Article continues below this ad
WATCH THIS STORY: The Worst to Buy Properties In GTA 5 Online
What are your thoughts about this? Do you have a heartfelt experience connected to your favorite video game? If yes, let us know about them in the comments section.