Grand Theft Auto 6 Delay is Affecting Take-Two Interactive's Stock
Published 09/23/2021, 2:47 PM EDT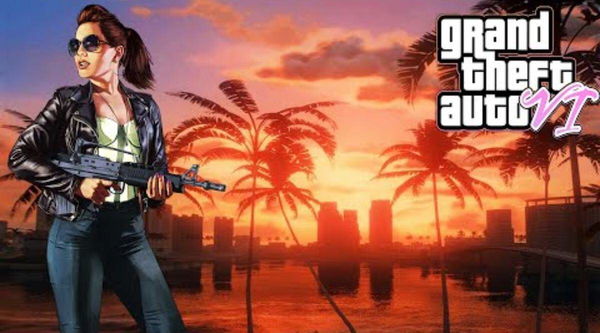 ---
---
Things are not going well for Take-Two interactive and Rockstar games since the announcement was made public that enhanced Grand Theft Auto 5 is going to be delayed until March 2022. The company also didn't offer any kind of information at all about the game, what it is going to be about, the new improvements, or anything about the new content players might be receiving.
ADVERTISEMENT
Article continues below this ad
So, ultimately fans are quite disappointed with Rockstar Games and Take-Two Interactive. But now, the delay has started to affect Take-Two Interactive's stock. Not only are fans disappointed, but investors and shareholders are disappointed with the company as well. Looks like this is much more than just video games fans being upset about something. This is having real-life business implications.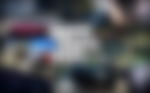 ADVERTISEMENT
Article continues below this ad
Recently, Nathan NS (member of GTA community) tweeted about the shares of Take-Two Interactive and wrote, "Sorry to keep spamming but Take-Two hit another 52-week low (year over year). 3rd time today, 8 times in a week." This is their stock price, and it is absolutely tanking. There was also a follow-up from another member of the community.
WATCH THIS STORY: Why is GTA San Andreas so good?
Video Tech responded to the Tweet and said, "I suppose that's karma for misleading investors for an enhanced port of Grand Theft Auto 5. Strauss even stated himself that it won't be a simple port. Investors can rightfully be upset with." Looks like something is seriously wrong here. Above all, this is much more than just fans showing frustration online towards a game.
No one wants to hear more about Grand Theft Auto 5 enhanced
ADVERTISEMENT
Article continues below this ad
Fans no longer want to hear about GTA 5 enhanced version. GTA 5's enhanced version trailer faced a lot of criticism from fans online. Fans were pretty upset about the delay and poor visuals of the game. And they just don't care anymore.
They just want to hear about the much-awaited GTA 6 or some other exciting project. So hopefully all these stocks fall down may ring the alarm bell. Take-Two Interactive will work on this matter soon.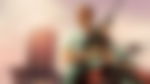 ADVERTISEMENT
Article continues below this ad
Do you think Take-Two Interactive will take any immediate action? Let us know in the comments below.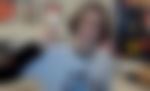 Trending Stories