Grand Theft Auto- The Trilogy: 10 Things You Should Know Before Making a Nostalgia-Fuelled Purchase
Published 10/26/2021, 1:32 PM EDT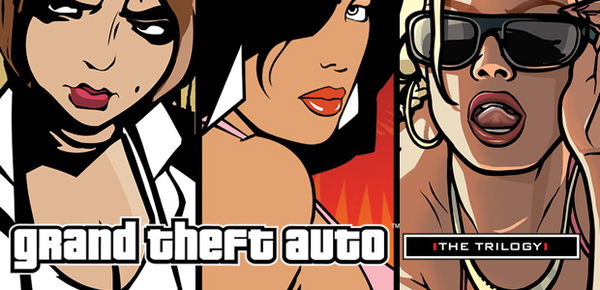 ---
---
Grand Theft Auto 5 is showing absolutely no signs of slowing down and who knows how many more years we have to for GTA 6. But for those people who want some more GTA content in their life, there's a lot of interesting stuff coming up soon. Grand Theft Auto- The Trilogy is just a couple of weeks away from its official release. And Rockstar Games has recently showoff how the remastered Trilogy will look in terms of overall visual quality, attention to detail, and more.
ADVERTISEMENT
Article continues below this ad
Grand Theft Auto – The Trilogy: interesting things about the game everyone should know
ADVERTISEMENT
Article continues below this ad
The trilogy brings together three PlayStation 2 era classics. The remastered series has made quite a lot of notable changes and there's a lot to talk about here. Here are 10 things you should know before making a nostalgia-driven purchase.
Visuals
The updated visuals of The Trilogy are its major improvement. The whole point of the GTA Trilogy is its updated visuals. Its updated visuals modernize the entire experience, while keeping the essence of the game the same.
There are multiple new lighting enhancements, environmental upgrades, high-resolution textures, detailed characters and vehicles, increased draw distances, and much more; the trailer definitely shows multiple notable visual changes in the game.
Visual enhancements
Every single thing in the game, from characters to vehicles to buildings to weapons, now supports higher resolution texture. The definitive edition also features greater detailed vegetation and environment upgrades. The lighting system, as mentioned above, has been completely transformed.
There are enhanced shadows and reflections with positive weather effects. And the games are expected to look absolutely stunning. However, all these changes have not affected the classic GTA feel and aesthetic of the games somehow, which is truly impressive.
Gunplay changes
Rockstar confirms that the remastered games will have GTA 5-style controls for easy aiming and firing. In combat, the controls will be updated for shooting and targeting.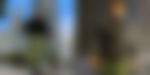 Quality of life improvements
Now, players will be able to retry a failed mission immediately, which is a big relief for most of the players out there. Also, there will be updated support for trophies and achievements. Players can now set waypoints on the mini-map, there are updated weapons as well as a radio station selection wheel as well.
Next-gen consoles
Grand Theft Auto-The Trilogy, the definitive edition, is all set to launch on PC, Xbox Series S/X, PlayStation 5, PlayStation 4, and Xbox One. In next-gen consoles like PlayStation 5 and Xbox Series X, the game will run at 4K and 60 frames per second.
WATCH THIS STORY: Top-Selling PlayStation, Xbox, and Nintendo Consoles of All Time
Nintendo Switch
Fortunately, GTA Trilogy is also going to launch on Nintendo Switch. This is the very first time, a GTA mainline game is coming on Nintendo Switch, making it super special for all the Nintendo owners who want to play this game. Grand Theft Auto- The Trilogy will also support touch screen controls for menus and camera zooming.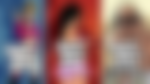 Launch Date
Grand Theft Auto- The trilogy is all set to release on 11th November 2021 for PS4/5, Xbox Series X/s, Xbox One, PC, and Nintendo Switch.
Price of Grand Theft Auto- The Trilogy
The game will cost $60 on all platforms. Which is not exactly cheap, but for what you're getting, it's worth the money.
Physical release date of Grand Theft Auto- The Trilogy
If you are planning to get the game physically via retail sale, then you may have to wait a bit longer than 11th November 2021. On 6th December, the game will be available on retail. However, for PlayStation 5, there will be no physical release.
File size
The file size for the game across multiple platforms has also been revealed officially by Rockstar Games. The file sizes for different platforms are:
ADVERTISEMENT
Article continues below this ad
Nintendo Switch- 25.4GB
Xbox Consoles- 49GB
PC- 45GB
PlayStation consoles- 49GB (expected)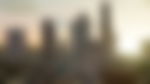 Are you excited about Grand Theft Auto- The Trilogy? Let us know in the comments below.
ADVERTISEMENT
Article continues below this ad