"Graphics Are Trash"- Call of Duty Streamer Opens Up on Black Ops Cold War Beta
Published 10/16/2020, 12:20 PM EDT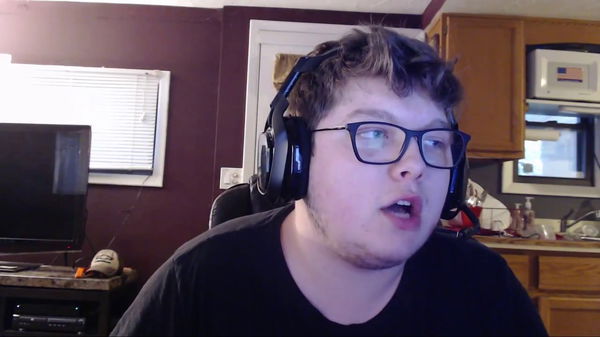 ---
---
Call of Duty Black Ops Cold War beta has everyone's attention in the gaming community. Everyone, including the professionals, casuals, and content creators, has an opinion on the game. YouTube streamer and content creator Aydan Conrad also had his say in the matter as he recently tweeted about the cold war beta. However, the YouTuber has a mixed reaction to the game.
ADVERTISEMENT
Article continues below this ad
How does everyone feel about the Cold War Beta so far?

I think the movement is fun but I wish there was a dif movement system than slide canceling since MW had it. Dropshotting is horrible, if you're laying down and stand up, it takes forever to shoot. Graphics are trash.

6/10

— Aydan (@aydan) October 16, 2020
ADVERTISEMENT
Article continues below this ad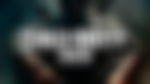 Black Ops Cold War vs Modern Warfare: Which game has better graphics?
Fans have contrasting opinions on the graphics of the current and the latest Call of Duty titles. Some veterans feel that the new Black Ops Cold War is much better than Modern Warfare, but Aydan disagrees. He strongly feels that the graphics are "trash" and Modern Warfare looks better.
Graphics are trash? Bro even when I have my shit set on low it looks 100 times better than MW lmao and sense you didn't play bo4 you were to busy or fort you would've known that you weren't able to drop shot in bo4 sorry the game takes gun skill

— Myst (@Krivizz) October 16, 2020
You think Cold War looks better than MW?

You're tripping my man

— Aydan (@aydan) October 16, 2020
A lot of fans feel that Black Ops Cold War's graphics will be much better when the game officially releases and the beta doesn't depict the actual image. However, the game releases in four weeks and a drastic improvement in any aspect of the game is not practically possible.
The streamer further talked about other things in the beta. He likes movement in the game but has serious issues with drop shotting. Because of the reduced mobility while standing up, it takes "forever to shoot." Aydan gives Black Ops Cold War's movement and graphics a 6/10.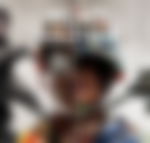 The streamer likes the perks and kill streaks in the upcoming CoD title
Aydan also said some positive things about Black Ops Cold War. He likes the perks, and the gun balancing seems good to the streamer. Despite liking the wildcard system and the killstreaks, overall, the game just doesn't have the "GRIND" factor for him. Even after the final release, Ayden feels that the game will be a 7 or an 8 for him.
ADVERTISEMENT
Article continues below this ad
I also like the perks, gun balancing seems good. Wildcard system is lit. Killstreaks are simple, I like it. Overall, the game is fun but it just doesn't have that GRIND factor to me. I think on release with Zombies, League play, and final changes it'll be a 7 or 8 for me.

— Aydan (@aydan) October 16, 2020
A lot of fans agree with their favorite streamer. Activision publishes a new Call of Duty title every year, and some fans feel that it is an easy cash grab for the company. Rather than rushing a new title every year, some fans want the developers to take their time and make genuine improvements in the new titles.
ADVERTISEMENT
Article continues below this ad
Another faction of fans seems happy with the new Black Ops Cold War title. Call of Duty Modern Warfare had a lot of problems and some fans feel that the latest title puts Call of duty franchise back on track. But for Aydan, the game barely passes the "above average" mark.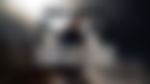 Trending Stories