Greedent Is Not Just Breaking Pokemon Unite but Also MOBA Genre
Published 10/20/2021, 5:18 PM EDT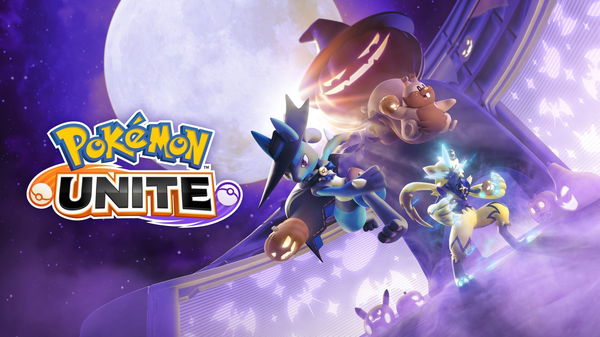 ---
---
Is Greedent annoying? Yes, it surely is quite bothersome to deal with both in the lane and the late game. This Pokemon is the latest addition to the growing roster of Pokemon Unite. It serves as a strong defender Pokemon that bears the responsibility of healing and safeguarding goalpost.
ADVERTISEMENT
Article continues below this ad
However, this cute little rodent is capable of not just breaking the meta, but also the MOBA genre. Developers may have made a crucial mistake by adding it into the game, as Greedent is capable of healing through everything in the game and it is surprisingly overpowered.
ADVERTISEMENT
Article continues below this ad
video source:  SuperTeeds
Greedent is the scariest monster in Pokemon Unite
Appearances can be quite deceiving and Greedent is a real-life example of it. This Pokemon is an incredible healer and a great defender. Perhaps its healing capabilities are just too good for the game. It can drop berries on the battlefield that both allies and enemies can pick up.
This unit is super fun to play, and it can turn the tide of team fights with its incredible support capabilities. This MOBA game seemed to be focused on attacker-based Pokemon but the addition of Greedent has changed things. Moreover, healing seemed like an issue, but the existence of an enemy Greedent creates further chaos. Both friendly and enemy Greedent can grant stacks of berries and it is quite game-breaking. These berries stay on playing for a long period, then the berries either need to be picked up or defended.
Watch this story: Video Game Franchises Returning to Consoles
ADVERTISEMENT
Article continues below this ad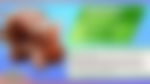 Attacker meta continues to rule the game
MOBA games cherish the different character roles and how each one plays in the game. Sadly, this doesn't apply to Pokemon Unite in this current state. High damage output and nukers are still ruling the game, leaving support and healer Pokemon in the dust.
ADVERTISEMENT
Article continues below this ad
No amount of nerf or balancing will ever bring the long-forgotten role back if these Pokemon don't contain fight-altering crowd control spells. Greedent was a welcome addition, but even it is turning out to be game-breaking and not in a good way.