GTA 5 Accounts for Almost Half of the Franchise Sales Even Before PS5 and Xbox Series X Release in September
Published 05/20/2021, 10:27 AM EDT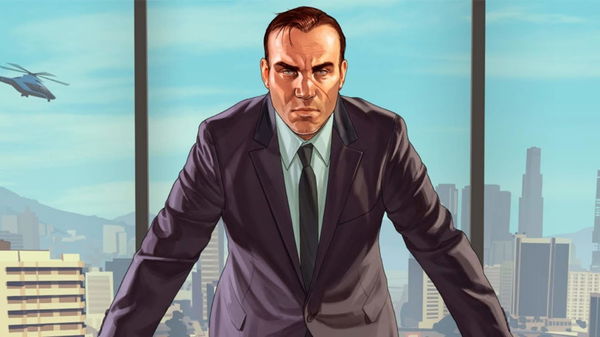 ---
---
GTA has been a part of every gamer's initial gaming days. Rockstar Games has managed to create the most lovable series of games through GTA. Fans of the franchise, especially GTA 5, now have something big coming their way.    
ADVERTISEMENT
Article continues below this ad
Never too late, Rockstar games have come up with exciting news for GTA fans. On Tuesday, Rockstar Games announced that they will launch the upgraded and expanded version of GTA 5 and GTA Online for PlayStation 5 and Xbox Series X on November 11.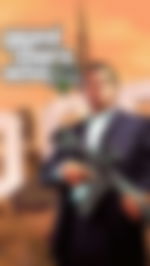 ADVERTISEMENT
Article continues below this ad
What's new in these upgrades of GTA 5 and GTA Online
 "The updates coming to GTA Online will include special benefits for players to take advantage of these expanded and enhanced versions when they drop," said Rockstar Games. 
For both PS5 and Xbox Series consoles, GTA Online is to be released as a standalone game. Also, for the initial three months, the game will be totally free for PS5 owners. PlayStation Plus subscribers can claim in-game currency of $1 million every month until the updated version is launched.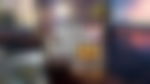 For Xbox, however, no pricing has been revealed yet.  
Rockstar Games had already announced the PS5 and Xbox Series X versions of GTA 5 and GTA Online last June. These enhanced versions of GTA 5 and GTA Online will offer new features, which were not available previously.  
Word from the developers
Talking about the enhancements of this new version, the developers said, "a range of technical improvements, visual upgrades and performance enhancements to take full advantage of the console's powerful new hardware, making the game more beautiful and more responsive than ever."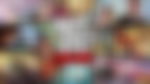 ADVERTISEMENT
Article continues below this ad
The developers have also teased "fun surprises" for the upcoming 20th anniversary of Grand Theft Auto 3, "including some specifically for GTA Online players."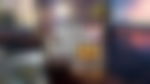 This seems to be pointing towards the new racing content and the online summer update which is coming to Red Dead Online, which will be available till May 25. 
ADVERTISEMENT
Article continues below this ad
Rockstar said, "new opportunities for fans of performance and customization upgrades to get together with like-minded gearheads to test and show off their rides free from interference from authorities and other troublemakers."