GTA 5 Player Fan Creates a Spectacular Real-life Model of the Game's Map
Published 08/09/2021, 9:43 AM EDT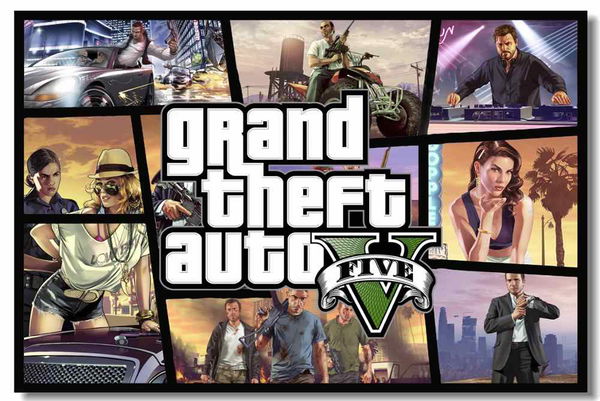 ---
---
Product designer Dom Riccobene has 3D printed a physical version of the GTA 5 map, spending over 400 hours on the project printing one of the largest maps of the GTA Series; San Andreas.
ADVERTISEMENT
Article continues below this ad
Since its release back in 2013, Grand Theft Auto 5 has been one of the best-selling video games ever, second only to the evergreen Minecraft.
From a virtual city to reality
ADVERTISEMENT
Article continues below this ad
Dom Riccobene, who often takes inspiration from the real world, turned to the world of gaming in this global pandemic. The product designer creates "data sculptures" of locations. Using his 3D printing tools, professional mapping and cartography software, and inhuman level of patience, Riccobene brought the map to life.
Dom described the experience as "the most enjoyable and technically challenging project I've ever worked on," when talking to Kotaku. He also spelled out the process of making the map from scratch. He credits his initial work on Red Dead Redemption II, in which he uses a custom script to scan the terrain and buildings later porting it for GTA 5. The tool is essentially used for running in-game to collect ground elevations in a set radius around the player.
The professional mapping and cartography software came in once the elevation grid was in place. Mapping over 500 million coordinates to the actual ones on Earth is definitely not easy. Apart from all the data collection, he also mentions that the printing process wasn't easy either. Making sure that the parts of the puzzle assemble seamlessly involved a lot of trial and error; spending 125 hours alone on the printing.
Watch this Story: The Best Properties You can Buy in GTA V Online
ADVERTISEMENT
Article continues below this ad
More about Rockstar & GTA 5
The action-adventure was developed by Rockstar North and published by Rockstar Games. Officially launching in 2013, the game received many laurels selling over 140 million copies (as of February 2021). The game is currently available on PlayStation 3, PlayStation 4, Xbox 360, Xbox One, and PC. The next-gen versions for PS5 and Xbox Series X|S will be launching in late 2021.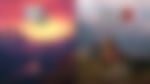 ADVERTISEMENT
Article continues below this ad
Interestingly, this was not the first time someone used the map of a Rockstar Games. Rockstar, known for open-world games with intricate details which have inspired a lot of projects. Recently, a fan of the RDR series combined the maps of both games, highlighting how they overlapped. And now, Dom Riccobene plans to make a model of the Red Dead Redemption II map. A game that he has already worked on for 200 hours.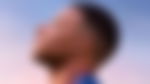 Trending Stories