GTA V: Record-Breaking Sales in 2020 Puts the Existence of GTA VI in Doubt
Published 02/09/2021, 8:09 AM EST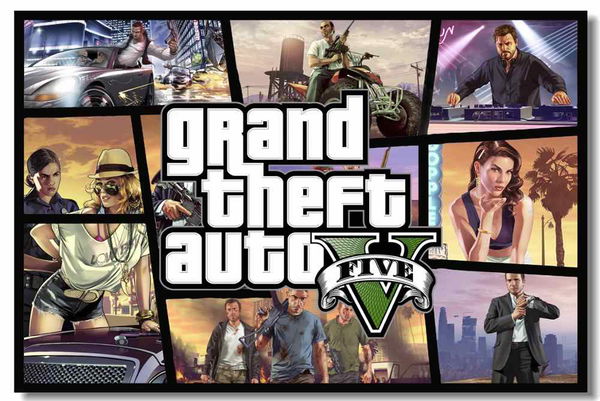 GTA fans are desperately waiting for the day when GTA VI will be unveiled. But there's no guarantee whether that day will even become real as reports from the industry bear bad news for the title. Moreover, according to sources, GTA V achieved yet another sales milestone in 2021.
ADVERTISEMENT
Article continues below this ad
The previous year saw them make great strides in the video game ecosystem with an impressive DLC launch. It may have played a crucial role in pushing the sales of the title beyond the expected range. The game has seen meteoric success since day 1, and the previous installments have only added to its legacy.
ADVERTISEMENT
Article continues below this ad
GTA dominated the box office because of DLC
According to reports from Esports journalist Geoff Keighley, GTA V has achieved mind boggling number of sales. The title saw a massive surge in sales once again following the release of 'The Cayo Perico Heist'.
In almost eight years of its life-cycle, GTA V has never sold more copies than its launch year, but 2020 changed that.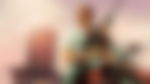 Rockstar games is one of the most prominent names in the industry, prominently famous for GTA. It has also produced mega-successful titles in the Red Dead Redemption Franchise and May Payne 3, among others.
It does not seem like the GTA franchise would need another sequel, owning to the continued success of GTA V. The title saw a mega successful DLC release that has already brought the game back into the spotlight.
ADVERTISEMENT
Article continues below this ad
video source: IGN
GTA V is still profitable; Rockstar may delay GTA VI
This continued success of GTA V and other titles holding their own ground could force the developers to delay the next iteration. The nearly 8-year-old title is still living up to fan's expectation as the community driven mods are keeping it alive and well. It is safe to say that Rockstar may find little to no use in releasing the next iteration, as in turn it could end up hurting their own title.
ADVERTISEMENT
Article continues below this ad
Players from world over still find joy in this game as the new DLC pushed them beyond 140 million sales figure. Additionally, the streaming community has whole-heartedly loved their time in the new Caribbean Isle.