GTA 6 Fans Are Utterly Frustrated With Rockstar Despite Announcement Rumors Strengthening
Published 10/12/2021, 2:51 PM EDT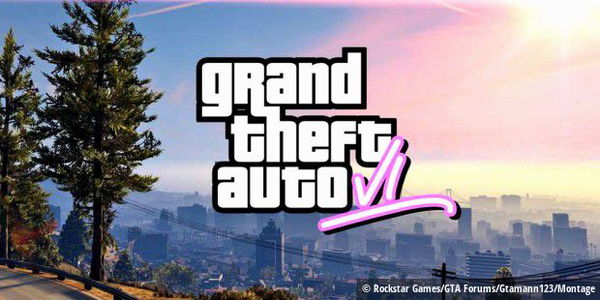 ---
---
Although the GTA 6 trends on Twitter and insiders report new updates every day, Rockstar Games continues to steer clear of any such news. And there have been no official announcements or even a hint regarding the title from the developers. What Rockstar did confirm, were the remastered versions of the GTA trilogy.
ADVERTISEMENT
Article continues below this ad
Following the announcement of revamped editions of GTA III, San Andreas, and Vice City, popular Grand Theft Auto YouTuber, MrBossFTW highlights why the games fans are annoyed irrespective of various rumors hinting an announcement is imminent in his latest video.
ADVERTISEMENT
Article continues below this ad
GTA Fan's Annoyance with Rockstar Games
The developers of the Grand Theft Auto franchise on October 8, 2021, finally confirmed the highly speculated GTA Trilogy remastered series. The trilogy comes as an ode to the original launch of GTA III, on its 20th anniversary.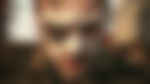 The announcement of The Definitive Edition confirmed the three titles' arrival to the next generation of consoles. But there was no talk of a launch date or release window of any sort.
Even though some fans rejoiced at the idea of revisiting some of the most popular games of the franchise, not everyone is a fan of the idea. To many fans, the revelation of the trilogy after the earlier announcement of the enhanced and expanded version of GTA 5 and GTA Online only means more delay for the much-awaited GTA 6.
GTA 6 became a trending topic on Twitter once again, while many complained about Rockstar's delay in giving any information. Fans took to the platform to express their disappointment, anger amongst other things via some criticism; while some chose to stick to memes to express their opinions.
GTA 6: The Latest Reports From Insiders
ADVERTISEMENT
Article continues below this ad
In his video MrBossFTW, highlights what the recent updates on Rockstar's timeline for reveals and launches. He refers to a 4chan post that came after the announcement of the trilogy. The post claimed to reveal all the dates for trailer and game releases in the coming months since; suggesting a full trailer reveal for the trilogy on October 22 and a tentative launch date for November 16.
Interestingly, the post also claims Rockstar will tease the next mainline installment in the franchise on November 23; revealing the logo of GTA 6 via Twitter and Newswire.
While Rockstar Games can mute "GTA 6" on their YouTube channel, they certainly cannot do anything about the talks on social media. What are your thoughts on the recent reports of GTA titles?
ADVERTISEMENT
Article continues below this ad
Watch this Story: Best RPG Games on PlayStation, Xbox, and PC in 2021
Trending Stories