GTA 6 Leaks and Rumors: What Do We Know, What Have We Learnt?
Published 03/05/2021, 12:44 PM EST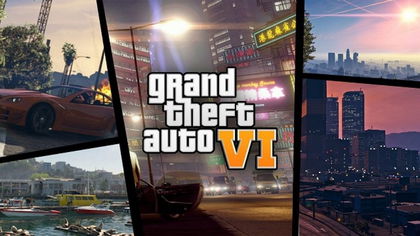 ---
---
Grand Theft Auto by Rockstar Games has emerged as one of the greatest gaming franchises in the last couple of decades. A legacy established by Vice City in 2002 has only grown till the release of GTA 5 in 2013. However, it has been a long seven years, and Rockstar is yet to release GTA 6.
ADVERTISEMENT
Article continues below this ad
Although fans have been satisfying their urge by playing mods and GTA Online, it is time for a new edition of GTA. Fortunately, in the last few months, the studio has been dropping some vague hints all over the internet. If one is to believe the internet sleuths, the launch of GTA 6 is now closer than ever.
ADVERTISEMENT
Article continues below this ad
There are leaks and rumors which suggest that Rockstar is currently developing a new title. Some of these come directly from the horse's mouth, while some might as well be conspiracy theories.
GTA 6 Cayo Perico Heist launch trailer easter egg
A couple of months ago, Rockstar Games was launching the Cayo Perico Heist in GTA 5 online. During this trailer, the studio sneakily included some map coordinates that lead to an interesting location. When one puts these coordinates in Google Maps, it leads them to a road in Virginia, the United States, which resembles Roman numeric 'VI'.
This cannot be a mere coincidence as the studio decides to answer the most burning question in a cryptic way. Popular industry insider Tom Henderson added fuel to the fire this rumor is through an update he shared on Twitter. He revealed that GTA 6 will have both, a male and a female protagonist.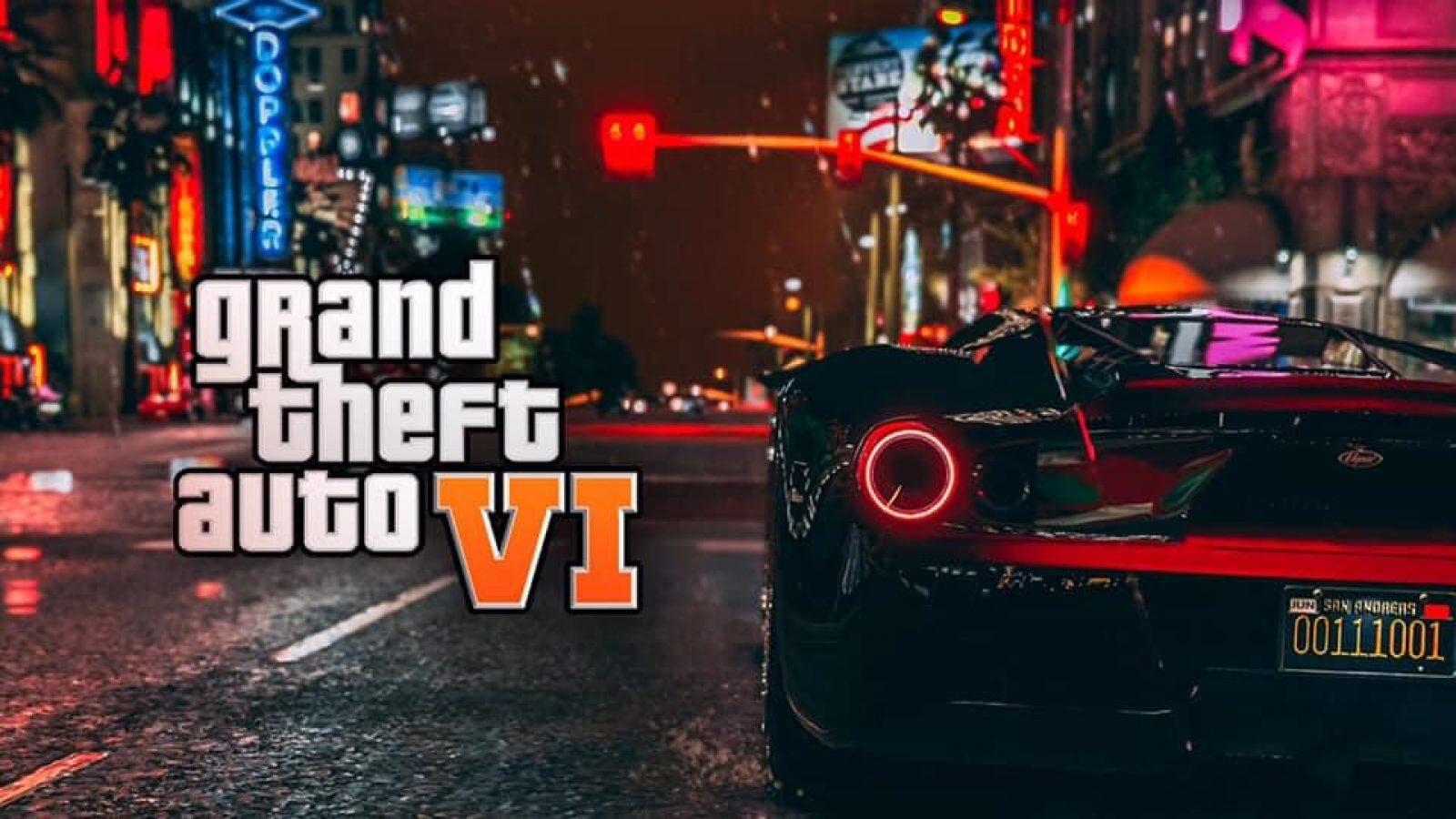 Confident updates like this only mean that another Grand Theft Auto edition is currently in the works. However, these leaks still do not confirm when the title will be releasing.
Will Grand Theft Auto 6 release in 2021?
Last year, rumors suggested that the latest GTA title will accompany the new Xbox and PlayStation release. However, it is evident that didn't happen. It is possible that similar to many titles were announced to be released in 2020; this could have been affected by the COVID-19 Pandemic.
Depending on how much the development has been affected, Rockstar could release the game in 2021-22. However, since there hasn't been any official statement on the game's development- this too is just an assumption.
While fans wait for the release of GTA 6, they can find consolation in the fact that it might pay homage to Vice City. Previously, Take Two, Rockstar's parent company, updated the domains for Vice City. This had fueled rumors that the upcoming title can be a throwback to one of the earliest GTA games.
Expansions, remasters, NPCs: All things GTA 6
Coming to all the tid-bits surrounding GTA 6, the most exciting one is about how it will feature expansions. While Vice City might be one of the locations, the game may have many more. Similar to World of Warcraft and other MMORPGs, this too will take place in various locations.
ADVERTISEMENT
Article continues below this ad
Rockstar will probably stick to the single-player mode that makes GTA games fun. While GTA Online has been extremely successful, the studio has ensured that it will not be turning its back on all the players who want to enjoy the game riding solo.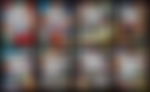 Finally, according to a patent filed by Rockstar, GTA 6 might have self-aware NPCs. The patent describes a technology called 'System and Method for Virtual Navigation in a Gaming Environment' that, in layman's terms, means intelligent AI characters. Unlike the limited responses that NPCs had in previous games, the upcoming title will have them behave uniquely depending on the situation.
ADVERTISEMENT
Article continues below this ad
This is almost all the things fans know about GTA 6 as of now. The estimated time of its release puts it beyond the lifetime of the PS4 and Xbox One. Therefore, as fans wait for its release, they can try getting a better PC to run the games. Moreover, if they are lucky, they can try to get their hands on a PlayStation 5 or Xbox Series X|S.