GTA 6 Theory Accelerates as Rockstar Games Website Blacks Out
Published 06/15/2022, 2:04 PM EDT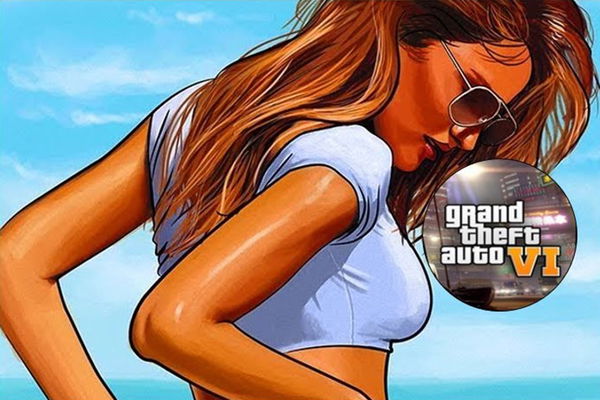 Rockstar Games' team hasn't come out with a major reveal or big announcement for a long time now. However, it appears like it may be preparing for something mysterious. That's because recently, the official website of the GTA developer went dark.
ADVERTISEMENT
Article continues below this ad
Simply put, there was nothing but only a black screen showing up on the main web address of Rockstar Games. While that could be due to a technical glitch, it made some people to believe that there was something else to be revealed.
Is Rockstar Games planning to unleash GTA 6 with a unique twist?
ADVERTISEMENT
Article continues below this ad
While a website going blank isn't an unusual phenomenon, sometimes it can spark various rumors or speculations. Especially when it comes to the gaming community comprising the fans of a celebrated franchise like the Grand Theft Auto.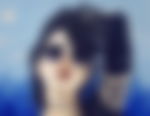 Now coming back to the latest news, the main website of the Red Dead Redemption developer recently went down on Wednesday. Furthermore, the blackout wasn't for a lengthy period, though. However, it led to some thinking about a mysterious announcement. The most obvious contender was GTA 6, the yet-to-be-revealed installment in the iconic saga.
A popular account on Twitter, that goes by the name GTAonlineNews, shared a tweet, mentioning that Rockstar Games' website had gone totally dark. There was nothing visible on the platform except for a fully black screen. So there was a chance that it was simply related to maintenance purpose rather than the company preparing for a GTA 6 reveal (in everyone's dreams).
Every page of the Rockstar website is displaying the same thing; Newswire, game pages, legal, privacy policy, except for the Careers page. pic.twitter.com/ZmHlnDu7OU

— GTA News 🔴 RockstarINTEL.com (@GTAonlineNews) June 15, 2022
The website resumed working properly after an hour or so, resulting in disappointment for those who were making speculations. Among the rumors for a possible game-related reveal was also Red Dead Redemption 2. The latter hasn't got any new updates or content for a long time now. Because of this, a certain section of the people was for a DLC-based announcement for the 2018 blockbuster.
Sadly, that didn't happen either.
But it was an interesting situation witnessing Rockstar Games making the website go down, even it was for a short period.
For now, GTA 6 is still far from receiving any kind of teaser, let alone a full trailer reveal.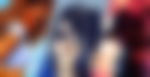 ADVERTISEMENT
Article continues below this ad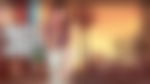 Meanwhile, fans can currently enjoy the next-gen versions of 2013's insanely popular installment, GTA V. It's now available for the PlayStation 5 and also the Xbox Series X|S.
What are your expectations for the next major entry in the series?
ADVERTISEMENT
Article continues below this ad
Don't forget to share your views. Let us know in the comments.
WATCH THIS STORY: Ranking The Best GTA Titles Of All-Time