GTA Community Outraged After a Colombian Netflix Show Blatantly Copies the Franchise's Artwork
Published 09/07/2021, 11:34 AM EDT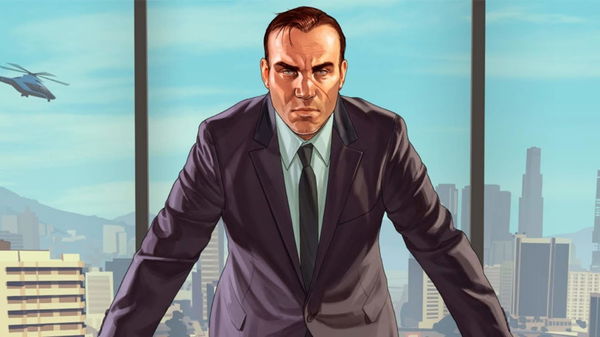 ---
---
Could this be the beginning of another lawsuit or will Take-Two and Rockstar Games let this one go? The latest Colombian Netflix Show: The Snitch Cartel: Origins could land into trouble with their artwork, which borders on plagiarism compared to a famous GTA title.
ADVERTISEMENT
Article continues below this ad
A recent post by a fan on the GTA Online subreddit compares the similarities between the prequel to the Cartel series and Rockstar's GTA 5 & GTA Online; the community didn't shy away from expressing their opinion.
The resemblance between GTA and The Snitch Cartel: Origins
ADVERTISEMENT
Article continues below this ad
The series is yet another story that features Colombian drug lords and narrates the events that mapped the way for The Cartel 1 and The Cartel 2. The Netflix original is based on a true story. It takes inspiration from author Andrés López López's novel El Cartel de los Sapos.
Interestingly, this would not be the first theatric adaption of the book. There's a TV series that launched in 2008 and a movie in 2011.
Although the show was added to Netflix in July, it was not until last week that GTA fans noticed there was something suspicious going on with the latest artwork. Thanks to a recent post on Reddit, made by user Frandoy, the uncanny resemblance in the art of the two franchises came to light.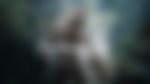 ADVERTISEMENT
Article continues below this ad
The subreddit compares each cover alongside its Colombian double. Even though there are differences, the posters are definitely inspired by Rockstar Games' GTA V/Online. Reddit users and the GTA community took to the comment section to express their views on the topic. Many even went into depth pointing out the likeness in the minute details, such as shapes of the edge of the jacket.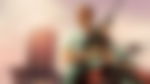 Although there have been no officials statements yet, fans are sure Take-Two will take legal action sooner or later. The publisher is no stranger to filing cases against companies trying to use their work for personal gains.
ADVERTISEMENT
Article continues below this ad
Recently, Take-Two even filed a lawsuit against re3, a project that made GTA games available on different platforms. What do you think of the Origins' art looking a lot like GTA covers?
Watch this Story: The Worst to Buy Properties In GTA 5 Online
Trending Stories