GTA Developer Relieves Fans, Confirms Company's Dedication To Story-Line Games
Published 02/20/2021, 1:58 PM EST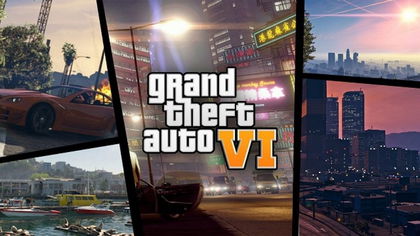 ---
---
Tom Henderson, probably the industry's favorite insider, tweeted in January that Grand Theft Auto 6 will have a playable female character. GTA fans got extremely excited knowing that they can finally play a female protagonist for the first time. According to him, GTA 6 will have two playable protagonists of opposite genders. Although there is still no official notice from Rockstar Games or Take-Two Interactive, the hints were too good to be coincidental. However, the future of the franchise worries fans, but not in terms of popularity or sales.
ADVERTISEMENT
Article continues below this ad
GTA 5, released in January 2013, was a massive success for Rockstar Games. Even in 2020, the game showed record breaking sales and amazing statistics on viewership. That also introduced players to GTA Online on a large scale. In fact, GTA Online was a bigger success than the story-driven mode. The past couple of years have brought up debates analyzing the dying future of single-player games. Fans who fell in love with the original story-driven, single-player experience do not want GTA 6 to be an evolution of the online multiplayer mode. However, Take-Two Interactive CEO Strauss Zelnick made a statement that relieved fans and restores faith in the developers.
For the first time ever in a GTA title, GTA 6 will have a playable female and male protagonist. #GTA6 #GTAVI

— Tom Henderson (@_TomHenderson_) January 10, 2021
ADVERTISEMENT
Article continues below this ad
GTA 6: Story-Mode or Online?
"Rockstar Games can do both of those things at the highest possible level of execution in our business. There was a — I think it was an argument just a couple of years ago, not around here, not in this shop, but in some of our competitors' offices that single player is dead, that it's all about multiplayer. We didn't believe that. I said specifically and publicly that we didn't believe that. Our labels don't believe that, and we deliver an array of experiences that range from hyper-casual mobile to the most complex, the most robust single-player and multiplayer experiences, and we intend to continue doing that," Zelnick said at the Earnings Conference call, February 8 '21.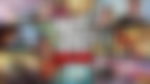 ADVERTISEMENT
Article continues below this ad
Keeping that in mind, CEO Zelnick has clarified the company's stance in the changing Multiplayer versus Single-Player Storyline scenario. This a relief for not only GTA fans but also fans of other titles like Bully, and Red Dead Redemption. Take Two Interactive is and will be dedicated to provide fans with what they create best: unique narrative driven, single person campaigns. Clubbed with that, to follow the market, maybe also an online counterpart of the upcoming games.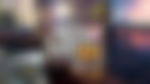 Obviously, no representative particularly mentioned GTA 6. But rumors suggest it is under development and can be announced any moment now. Until then, tell us what you prefer- story line games or online multiplayer?
ADVERTISEMENT
Article continues below this ad