GTA Fan Confuses the Community With a Hairbrush Resembling Los Santos
Published 12/22/2021, 1:29 PM EST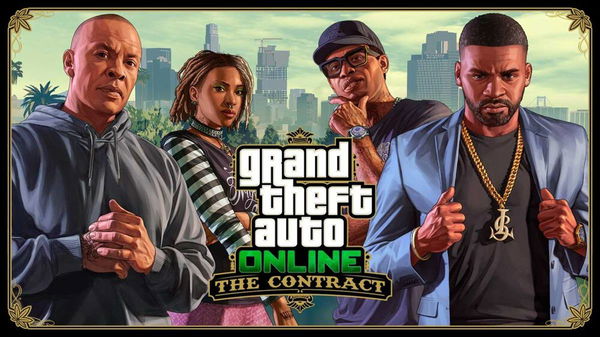 ---
---
Reddit has always been a place filled with bizarre content, be it related to gaming or any other subject. On that note, one of the most bizarre things found by a GTA fan is making rounds on Reddit and will definitely leave every viewer shocked.
ADVERTISEMENT
Article continues below this ad
A user posted a picture of a hairbrush that had designs similar to the map of Los Santos from GTA V. While the design might not exactly be accurately similar to the Los Santos map in GTA V, the fans on the internet are intrigued by this image and filling in with some hilarious reactions.
Grand Theft Auto fan discovers a hairbrush with Los Santos map design
ADVERTISEMENT
Article continues below this ad
A fan has discovered a rather bizarre design on a hairbrush that resembles the Los Santos map from GTA V. The uncanny resemblance was very quickly noticed by the other users as well and soon people started reacting appropriately in the comments section of the post.
Here are some of the best reactions posted by the users. One of the users has attached their notion of bad hair day along with a recurring GTA meme!
Some of them might have also tried ruining the joke. However, the Reddit users were quick to notice this and downvoted such comments immediately. But other users did understand this joke and went just went with it.
It is indeed funny to see elements of this all-time favorite open-world game appear on trivial, everyday things of use.
Meanwhile, Rockstar released a new update for GTA Online as a DLC and players have finally got to know what happened to Michael after GTA V.
Michael's story after the conclusion of GTA V's campaign mode is finally revealed in the new online update
Rockstar has recently released The Contract as the new DLC for GTA V. In the update, we get to see Franklin and a very special feature from none other than the hip-hop legend Dr Dre. In one scene during a mission from the update, Franklin remarks, "Man, shit, I know one of the producers around here. I hope his ass ain't at work today."
This is a direct reference to Michael, who turned out to be a movie producer in the studio where Franklin was chasing someone in a golf cart. Seems like Michael is still a producer in that same place in 2021.
ADVERTISEMENT
Article continues below this ad
By the looks of things, Grand Theft Auto V isn't dying anytime soon. Its community remains active, and new content keeps coming to the game. And that indicates the game is unlikely to fade into obscurity anytime soon.
ADVERTISEMENT
Article continues below this ad