GTA Online Fan Introduces an Interesting Character From 'The Last of Us 2'
Published 12/28/2021, 2:59 PM EST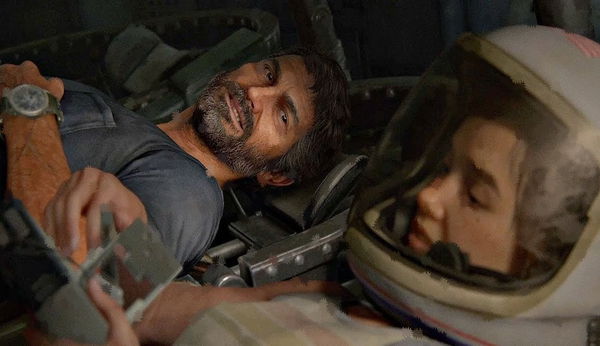 ---
---
The Last of Us 2 is an iconic game and there's no denying this fact. A big reason for that is the way Naughty Dog portrayed the fan favorite character of Ellie in the sequel. The award-winning title is still played by many players across the globe, due to its exceptional gameplay mechanics.
ADVERTISEMENT
Article continues below this ad
Well, some of the players even try to imbibe the vibes of The Last of Us 2 in other games as well, no matter what. Something similar happened with a GTA title recently, when a fan created a special mod for Ellie in the popular multiplayer from Rockstar Games.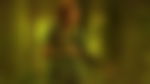 ADVERTISEMENT
Article continues below this ad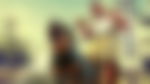 Welcome, Ellie to GTA Online!
GTA Online is known to have tons of mods, arriving every day due to the fact that it's an open-world title. And that's why players make multiple changes in it, bringing as many mods as possible. So far, the Rockstar title has witnessed thousands of mods featuring in its fictional world. But one die-hard fan of The Last of Us 2, just brought its beloved protagonist and central character Ellie, to GTA Online.
The mod of Ellie was added recently by a fan, who originally posted its picture from GTA Online through a Reddit post. You can see it below for yourself.

ADVERTISEMENT
Article continues below this ad
As you can see above, the GTA Online mod of Ellie resembles the original look from The Last of Us 2. Although it's not absolutely identical, the effort is seriously worth it. The hair, the clothes, and the overall appearance is similar to Ellie from TLOU2.
Meanwhile, the developer of GTA Online, Rockstar Games, is currently trying to win over its fans. That's because it wants to rectify the mistake of releasing a flawed, remastered trilogy. To compensate for the issues that are in the Definitive Edition, Rockstar is currently giving away free its classics from the past.
What are your thoughts on the new mod of Ellie in GTA Online?
ADVERTISEMENT
Article continues below this ad
Let us know in the comments section below.
WATCH THIS STORY: Toughest Video Game Bosses of All Time