GTA Online's Weekly Update Is Here With Seven New Survival Modes
Published 07/09/2021, 7:48 AM EDT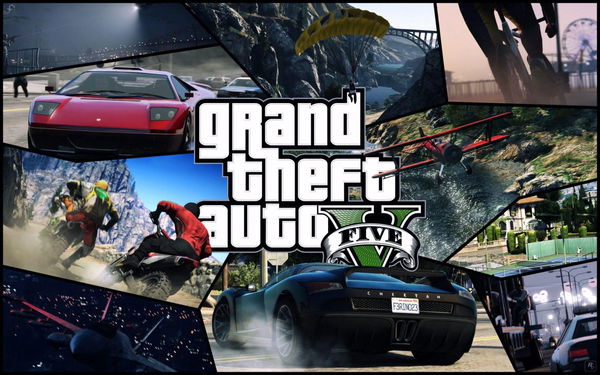 ---
---
GTA is one of the most loved games of all time and it looks like players are getting some really exciting new content. Players are stumbling upon seven new survival modes on GTA online this week.
ADVERTISEMENT
Article continues below this ad
Earlier this year, Rockstar Games revealed their future plans for deadlines, races, and some thrilling survival modes. Not only this, all the survival modes are offering double rewards than the usual to make the new map's introduction more exciting.
However, to make every single survival mode available, players have to first complete the industrial plant survival just as a tutorial. After completing it, players can play any survival mode of their choice.
ADVERTISEMENT
Article continues below this ad
Freemode events of GTA Online
Not only survival modes but all free mode events are also offering triple the usual rewards for now. Free mode events are available to all the players. For this, users will need four players in the lobby.
Make sure that all the requirements are met to avoid any kind of hanging around. If any player is having a hard time getting the free mode event for any reason, they can try to switch sessions. This will give them a chance to find at least one each time. However, the players should be in a public session for this.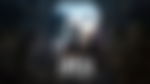 Everything that is on discount right now :
40% off on Dynasty 8 Garages
40% off on Slamtruck ($786,000)
40% off on Cargobob ($1,074,000)
40% off on Kraken ($795,000)
40% off on Toro ($1,050,000)
30% off on RM-10 Bombushka ($4,142,950 – $3,115,00)
30% off on V-65 ($3,351600 – $2,520,000)
30% off on P-45 Nokota ($1,857,345 – $1,396,500)
30% off on Revolter ($1,127,000)
30% off on Vetir ($1,141,000 – $855,750)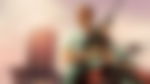 Rules of Survival mode
ADVERTISEMENT
Article continues below this ad
Between 1 and 4 players must protect their location from waves of attacking NPCs. If a player dies, they have to spectate other alive players and will respawn at the beginning of the next wave.
If all the players die before reaching the ultimate wave 10, then they are paid proportionately depending on the number of waves reached. If all the players complete all the 10 waves, they are rewarded with $30,000 (each) along with an unnatural selection trophy.
The new events end on Tuesday, that is 20 July 2021 and the new DLC is releasing two weeks from now (July 8, 2021). The update is here and there is no need to wait.
ADVERTISEMENT
Article continues below this ad
WATCH THIS STORY- Call of Duty: Warzone vs Fortnite: Which Is the Better Battle Royale Game
Trending Stories