GTA Trilogy Makes List of Worst Games in 2021 as Unsurprising Game Tops the List
Published 12/18/2021, 2:15 PM EST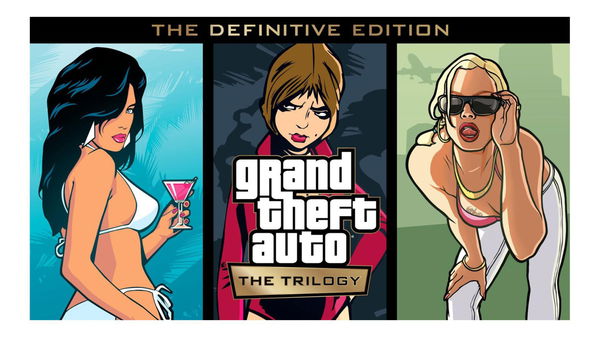 ---
---
Well, this was very much expected, and it has eventually happened as well. Renowned review rating website Metacritic just revealed its list of the top worst games of 2021. And coming up as no surprise to probably anyone, GTA Trilogy: Definitive Edition appeared in the list among other badly reviewed gaming titles of this year.
ADVERTISEMENT
Article continues below this ad
For those who are uninformed, Metacritic is a very reputed platform when it comes to giving scores to the latest TV shows, movies, and video games as well. The website launched in 2001, mostly tries to show the best-curated reviews from many trusted critics across the globe. Its latest list of worst games has many obvious contenders. But seeing GTA Trilogy: Definitive Edition in there is slightly disappointing. Especially for the hardcore fans who, after the launch, expressed mostly positive opinions about their overall gameplay experience.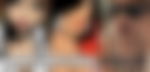 ADVERTISEMENT
Article continues below this ad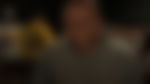 GTA Trilogy: Definitive Edition is officially one of the worst 2021 games!
Metacritic's list includes any title with at least seven or more critic reviews. The topmost and very negatively received title in this was Konami's eFootball 2022. The sports game witnessed tons of backlash upon its release this year as everyone complained about how many issues it had. Its overall performance and mechanics were all buggy and full of problems. Other deserving names in the list also include the likes of Balan Wonderworld from Square Enix. And then there's the GTA Trilogy: Definitive Edition, of course.
Rockstar Games must have thought about giving the fans a huge reason of celebrating the past glory of the beloved franchise. But all its expectations turned upside down when GTA Trilogy: Definitive Edition ultimately launched. The highly awaited remastered trilogy came last month and began attracting endless criticism from the fans. Moreover, the reviews on Metacritic served as the icing on the cake, as it literally sank down even further. Currently, it's still having a number of gameplay-based problems. Which is enough reason, why it unwillingly made it into the list of the worst games of 2021.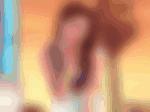 If you are interested to see more of the badly received titles, here's the full list of them along with their Metacritic rating:
1)  eFootball 2022 – 25
2) Werewolf: The Apocalypse – Earthblood – 42
3) Balan Wonderworld – 44
3) Of Bird and Cage – 44
4) Demon Skin – 48
5) PixelJunk Raiders – 49
5) The Unexpected Quest – 49
6) Taxi Chaos – 51
7) Akiba's Trip: Hellbound & Debriefed – 52
ADVERTISEMENT
Article continues below this ad
8) Arkham Horror: Mother's Embrace – 53
8) GTA: The Trilogy – Definitive Edition – 53
9) Necromunda: Hired Gun – 55
ADVERTISEMENT
Article continues below this ad
What are your thoughts on this list? Let us know in the comments section below.
WATCH THIS STORY: Most Hated Features of Fortnite Chapter 2