5 AAA Video Game Announcements Expected In 2023!
Published 12/29/2022, 10:30 AM EST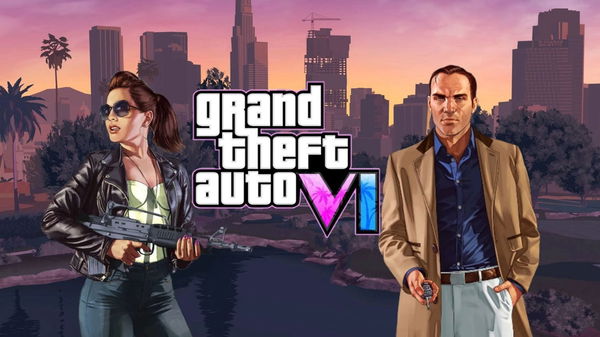 There's a lot happening in the video game industry nowadays, fans are getting new announcements left and right. Aside from announcements for games that we already knew are coming next year, there's a lot of stuff that some of us had no idea is coming. Stuff from the biggest of developers and publishers.

Would we see a new Nintendo Switch, or Grand Theft Auto 6? From new games by the biggest of studios to new hardware from console makers, here are some announcements that we should expect to see in 2023.
Project Keystone is probably the most expensive Video game ever made.
ADVERTISEMENT
Article continues below this ad
A while ago Phil Spencer talked about Project Keystone and mentioned that it was so expensive that they had to ultimately just put it on hold. The rumors are that the company is still working on a keystone to some extent. And if that is the case, we might see it get announced next year.
Microsoft really needs the game to pull new players to their console, and this might just be the thing.
New PlayStation 5 Video game console
Sony is working on a new Playstation console. Some say it's a new slim version with a detachable disc drive, others say it's the pro model. Fans are not very excited about the Pro model, but many are curious about this rumored slim model.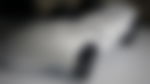 It remains to be seen what Sony is actually working on currently.
Call of Duty on Nintendo Switch
If Microsoft acquires Activision, it is fair to say they would be making good on their promise of bringing the popular Call of Duty franchise to Nintendo consoles. And if it happens next year onwards, we are sure to see one of those games on Nintendo Switch.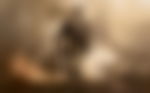 So let us see how it goes.
Grand Theft Auto 6
We are all excited for Grand Theft Auto 6. The leaks confirmed that this new game would have Vice City as its setting and have multiple player characters once again. The biggest change is the female protagonist.
ADVERTISEMENT
Article continues below this ad
All this would be confirmed when Rockstar Games decides we have had enough and gives us the first trailer for GTA 6.
Nintendo Switch 2
Now, this might be the biggest thing on this list.
Nintendo
's upcoming console is rumored to be capable of 4k gaming thanks to DLSS and maybe even ray tracing. The console is said to be planned to release sometime next year or maximum 2024.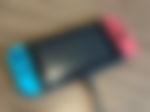 ADVERTISEMENT
Article continues below this ad
WATCH THIS NOW- Ranking the Rarest Fish in Animal Crossing New Horizons
So we have to wait for the next year to know which one of these dates is accurate!