Gucci Enhances Its Presence in the Virtual World With Stunning Roblox Creation
Published 05/27/2022, 3:15 PM EDT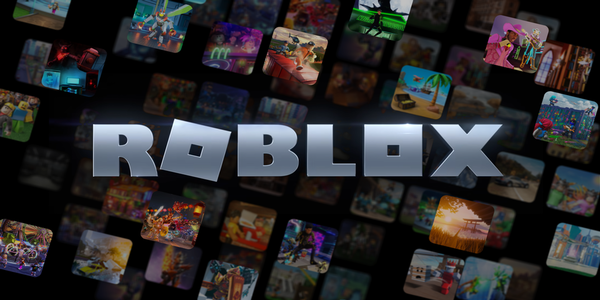 Collaborations between popular fashion brands and video game companies are becoming increasingly popular these days. Not only fashion brands, but many major industry tycoons seem to have realized the worth of advertising their products in popular video games.
As expected, Roblox and Gucci aren't not going to be exceptions. Gucci's overpriced fashion products have always been a subject of debate. In the meantime, the Roblox community has just received the option to visit 'Gucci Town', a virtual gaming experience inclusive of Gucci's offerings. 
ADVERTISEMENT
Article continues below this ad
Roblox is popular among creators and gamers for its versatility when it comes to building open-world video games and personalized experiences. Gucci was the first major fashion brand to have recognized this opportunity on Roblox, followed by Nike.
The 'Gucci Town' isn't the first Gucci-Roblox collaboration. Previously, the Italian luxury fashion house had teamed up with Roblox to create a temporary space called 'Gucci Garden'. 
The latest Gucci-Roblox collab has created a permanent experience
Gucci Garden allowed participants to visit the virtual world as a neutral mannequin and pick up fashion items from virtual stores – items inspired by Gucci's creations, of course. However, Gucci Garden stayed open to the Roblox Community for only 14 days. 
On the other hand, Gucci's latest collaboration with Roblox has led to the creation of a more exhilarating virtual experience, now called the Gucci Town. And reports suggest that it is here to stay as a permanent Roblox experience with regular updates. 
What is the latest Gucci virtual experience offering?
According to Gucci, their latest virtual experience went live on Roblox's platform today (May 27) and will be available permanently for all users. Players can visit Gucci Town, which features a beautiful central garden, a platform for several fun mini-games, a cafe, and also a virtual store where players can purchase Gucci-based in-game items for their avatars. Players will receive in-game currency upon participating in activities, using which they can buy Gucci's virtual gear.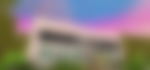 Reports by 'The Verge' suggest that Gucci has made use of Roblox's latest feature, layered clothing, to create beautiful close-to-reality virtual outfits for the Roblox community. 
As much as it sounds intriguing, some fans aren't very happy with the initiative. Not everyone likes advertisements, especially on a platform where a majority of the users are children. According to the community, it's weird that Gucci chose a platform like Roblox for business.
Why are we promoting a luxury brand on a gaming platform where the majority is children? It's not even the first time, this is getting out of hand already.

Are you guys seriously paying a ridiculously high amount of money to Roblox for this?

— Opxtical (@Opxtical) May 26, 2022
ADVERTISEMENT
Article continues below this ad
Gucci Town is a separate experience that players can visit only if they want to; there's no rule that forces anyone. Gucci Town was created for a virtual Gucci experience where fashion enthusiasts and Gucci fans can have fun. But it is extremely obvious that Gucci had 'brand marketing' in mind as a primary cause!

ADVERTISEMENT
Article continues below this ad
The previous initiative, Gucci Garden, had reportedly attracted 20 million users. However, most fans seem to think that it was a failure. How Gucci Town performs is something we'll have to wait to see! 
WATCH THIS STORY: The best video game controllers of all time
Edited By: Pritam Priyedarshi