Hacker Finds Genius Way to Enjoy PlayStation Games on a Game Boy Advance
Published 11/24/2021, 1:51 PM EST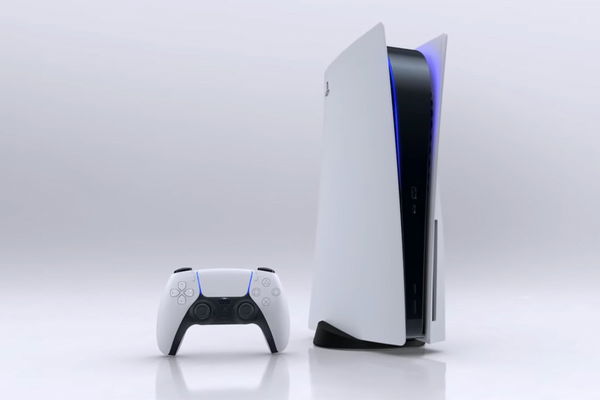 ---
---
Gameboy Advance was released 2 decades ago, and it indeed left an everlasting impression on the gaming community. The handheld device has seen its life cycle coming to a close, and it only offers a limited library of titles. If you own a Gameboy Advance, then chances are that you have already exhausted everything it has to offer. However, there is a unique hack that will allow you to play original PlayStation titles.
ADVERTISEMENT
Article continues below this ad
This is not a joke, as a YouTuber and hacker, Rodrigo Alfonso has made this impossibility possible. Viewers are advised to practice caution before attempting to make use of this trick. It involves a lot of alteration, and if you lack the expertise in dealing with hardware, then you can end up damaging your console.
ADVERTISEMENT
Article continues below this ad
video source: Rodrigo Alfonso
Gameboy can run PlayStation titles
It may come across as a surprising feat, but YouTuber Rodrigo has made the impossible happen. He cleverly made alterations to the Cartridge, Audio & Power Circuit along with the console's software to accommodate PS games. Use the aforementioned video as a reference or follow the step-by-step guide to make it work.
Watch this story: Worst Video Game Movie Adaptations
ADVERTISEMENT
Article continues below this ad
The console is indeed capable of running PS titles and it can allow you to play Crash Bandicoot, Spyro the Dragon, and more feasible frames. You can even overclock your device if the performance lag continues to hamper your experience. He has also provided a detailed guide to overclock your device, so as to boost the overall performance.
Users with some expertise in hardware should take up this challenge and novice gamers should not attempt it at all. Novices gamers can alter in-game settings and bring the resolution and visual graphics down to improve the performance.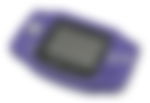 ADVERTISEMENT
Article continues below this ad
PlayStation's original roster of games has paved the way for the modern era of gaming. Titles like Metal Gear Solid, Resident Evil, Castlevania, Street Fighter, Silent Hill, and more have all turned into mega-successful franchises. If you are seriously bored with your Gameboy Advance and are actively looking for new content, then this hack just might be the one for you.